The FSC General Assembly, FSC's primary event designed to make fundamental decisions about FSC and responsible forestry, is only 40 days away. The general assembly will take place from 09 to 14 October 2022 in-person in Bali, Indonesia and virtually in a hybrid format with the option of remote participation for some parts of the event.  
Don't miss our exciting line up of keynote sessions, side meetings and social events!  
Decision making on motions that will shape the future direction of FSC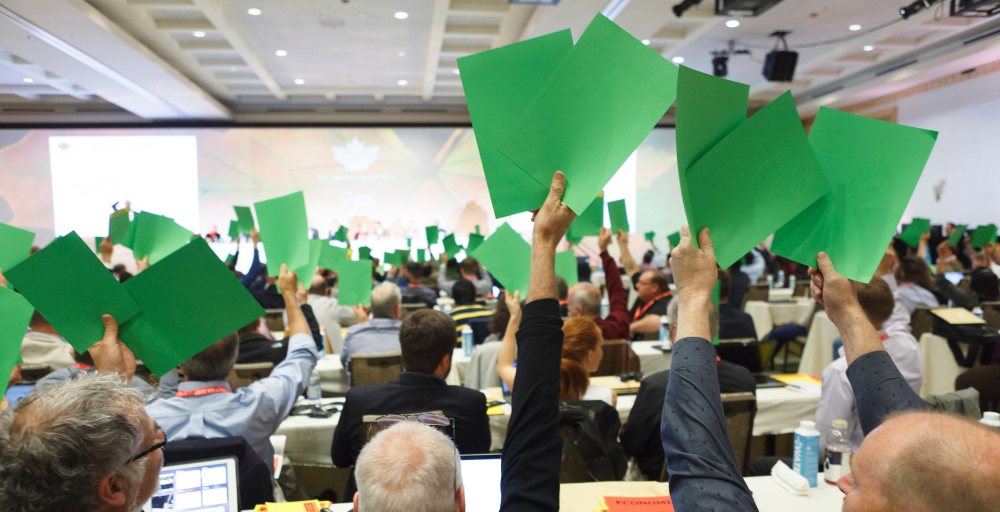 FSC members are fundamental to the organization and its vision. FSC relies on the diverse economic, social and environmental interests of our members to share the decision-making authority to bringing integrity and resilience to the FSC system. 
The Member's Assembly is a unique forum where members will vote and decide on the key decisions (motions) that will shape the future direction of FSC. Observers are welcome to attend the Members Assembly, however only FSC Members have the right to vote. 
Explore our Keynote Sessions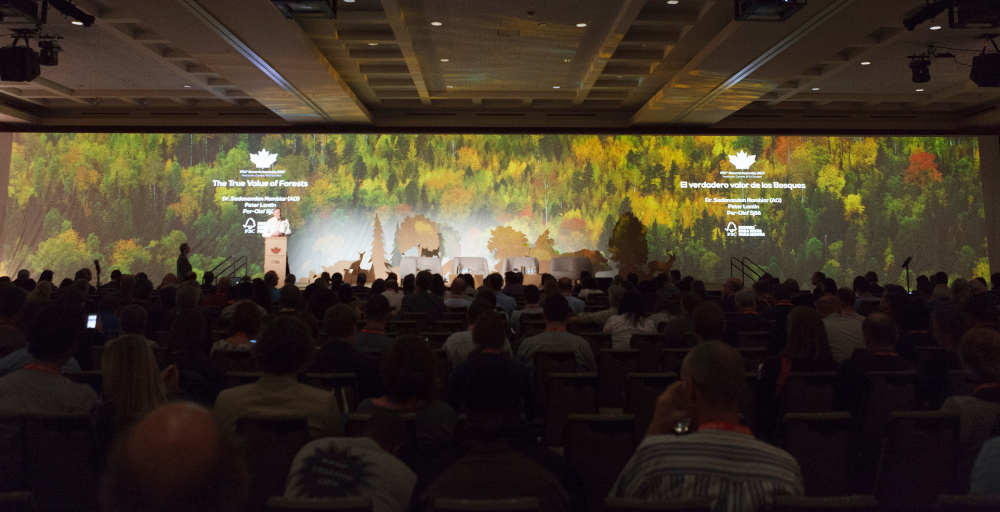 Find inspiration on the main stage where we explore how we can further strengthen our approach to local and global forest stewardship solutions, reinforce the role of forests as critical nature-based solutions, and define the credibility and value of FSC on global agendas.  
Keynote sessions will focus on topics united under the common theme of 'shaping solutions for resilient forests' including:   
Take a deep dive into hot topics during our GA Side Meetings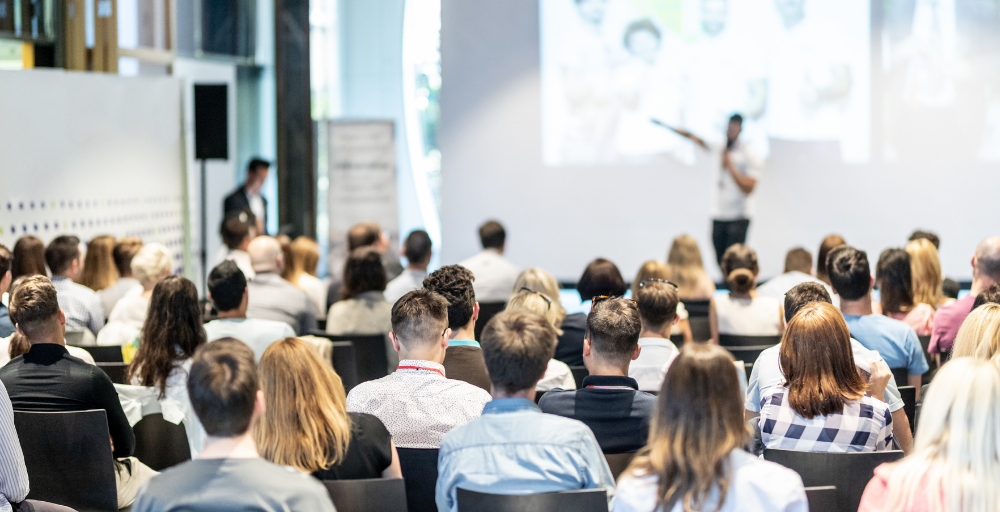 Attend a variety of side meetings where you can hear from subject-matter experts on key issues, learn, share and exchange views.  
Side meetings include:  
Get Social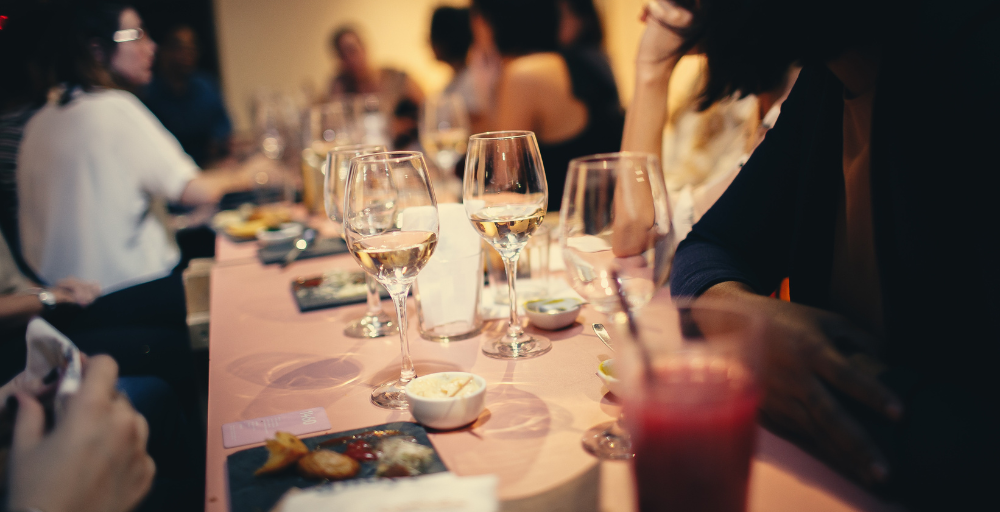 Connect with leaders and decision makers from Indigenous Peoples, environmentalists, businesses, and many others during one of our social events:    
Welcome cocktail - Sunday 09 October, 20:00 to 21:30  

Gala Dinner – Monday 10 October, 20:00 to 23:00   

FSC Party – Friday 14 October, 20:00 to 23:00   
More information on these events will be shared soon!