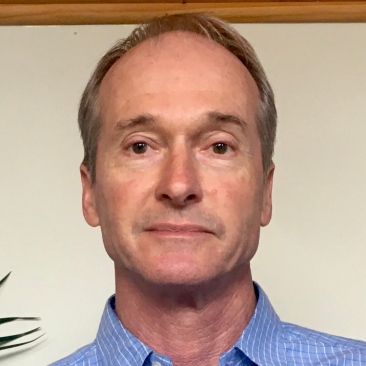 Grant Rosoman, Greenpeace International
Senior Campaign Advisor for Greenpeace International focusing on innovative and scalable solutions to address forest destruction and degradation globally. Co-founder of the multi-stakeholder High Carbon Stock Approach (HCSA), Grant has been central to the development of the HCSA methodology since 2011 that puts corporate, small farmer and government 'No Deforestation' commitments into practice on the ground at all scales. A specialist in certification, in particular the FSC, having been involved with FSC since its inception, on the FSC International board (including chair), and the FSC Policy and Standards Committee.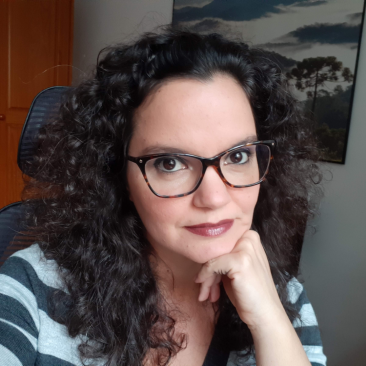 Amanda de Andrade
Amanda de Andrade is a Brazilian biologist with a master´s degree in Ecology and Natural Resources and over 15 years of experience as a project manager of environmental, social, and cultural initiatives. She has been a member of FSC, representing the Environmental Chamber South, since 2015 and currently holds a chair on the board of FSC Brazil. She is people-driven and greatly inspired by the world´s biological and cultural diversity.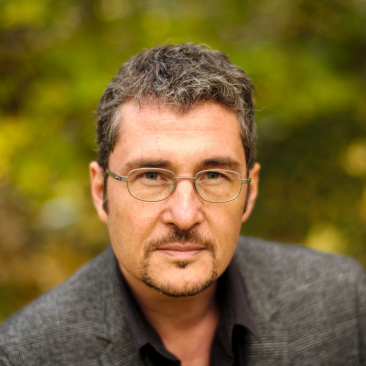 Claude A. Garcia, University of Applied Sciences
Claude A. Garcia is Professor at the University of Applied Sciences, Bern and leads a research team at ETH Zurich. Trained in tropical ecology and forestry, Claude specializes in transdisciplinary methods and landscape modelling. He designs strategy games to help people manage forest landscapes and resources. He has experience working in South East Asia, and has led projects in the Congo Basin, Madagascar, Indonesia and Colombia among others. Claude founded LEAF Inspiring Change, an ETH spinoff to help decision makers cope with uncertainty. He is also the president of the Lobby des Consciences, a French NGO aiming at catalyzing social change. He is fluent in French, Spanish and English. 
Event Details
Date: Tuesday October 11

Time: 14:00 - 15:30 pm

Room: Nusantara 3  

Language: English, French, Spanish

Format: Hybrid