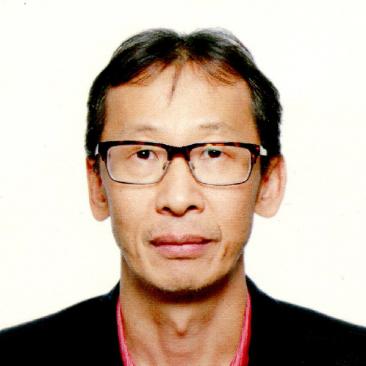 Speakers
Rodion Sulyandziga
Rodion Sulyandziga has many years of solid experience working on the promotion and protection of Indigenous Peoples' rights at the local and global level including UN human rights mechanisms and bodies. Being an Udege ("Forest People") indigenous origin he has first-hand knowledge of challenges faced by Indigenous Peoples in his region. Through his international and regional advocacy, documentation and research, Rodion is a well-recognized promoter of the rights of Indigenous Peoples.  He has been the co-chair of the International Indigenous Peoples Forum on Climate Change (2012-2016) and IP Global coordination committee of the UN High Level Plenary/World Conference on indigenous peoples (2013-2015). He had two UN holder position being a member of EMRIP (2019-2022) and LCIP Platform (2018-2021). He has Ph.D., Social Science.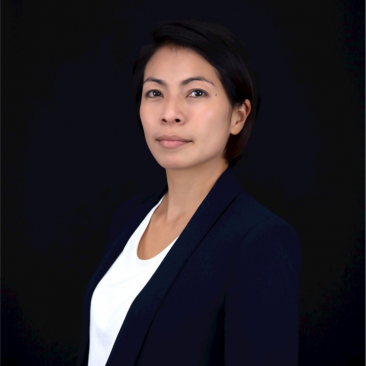 Maiprae Loyen, AGRIAC Global Co.,Ltd
Passionate in Sustainability and Agriculture. Natural rubber is the expert area of work. Mastered the regulations of a well-recognized sustainability program and implemented it with pragmatic actions. More than decade of experience in the Natural Rubber business. Experiences are based on practical achievements and in-depth knowledge of Natural rubber From Farm to factory. Expertise is in the ability to transform the guideline and international organization expectation to upstream supply chain into pragmatic programs that work effectively for all parties.
Event Details
Date: Wednesday 12 October

Time: 11:00-12:30

Room: Mangupura 

Format: Hybrid

Language: English, French, Spanish