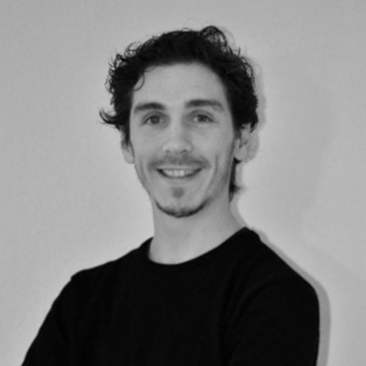 Speakers
Franck Trolliet, FSC International
Franck Trolliet has led various projects in FSC's Monitoring & Evaluation team for the past 5 years to facilitate the demonstration of FSC's impacts. With a scientific background and owning a PhD in tropical forest ecology, he is eager to foster the use of scientific research for FSC's applications and bring academic rigour to monitoring and evaluation activities.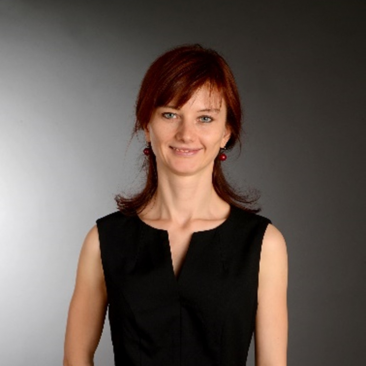 Joanna Nowakowska, FSC International
Joanna is a forester with extensive experience in standard setting.
She was working in the field and in the forest administration before joining FSC, including implementing GIS solutions at the level of MUs. Before joining FSC International she was working for an FSC National office, leading on forest management and controlled wood aspects.
After joining the team in Bonn, she was leading many revision processes, the Controlled Wood Program, as well as the development of Controlled Wood Strategy.
In the years following the finalization of the CW strategy she was building the data and analytics team, including the introduction of innovative tools and monitoring and evaluation. Afterward she was appointed as System Performance Director (her current role), responsible for streamlining, outcome orientation and digitization within Performance and Standards Unit.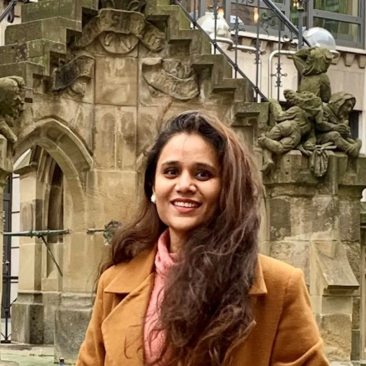 Taruna, FSC International
Taruna is a sustainability professional with more than 8 years of experience in voluntary certifications, auditing and NRM projects. She is currently leading development and maintenance of FSC's national and regional Forest Stewardship Standards (FSS) and revision of 'Requirements for development and maintenance of FSS'.  Before joining FSC IC, she worked as an auditor for Forestry and Water stewardship certification schemes.
Event Details
Date: Sunday 09 October

Time: 11:00am - 12:30pm

Room: Hibiscus & Frangipani  

Language: English

Format:  Hybrid