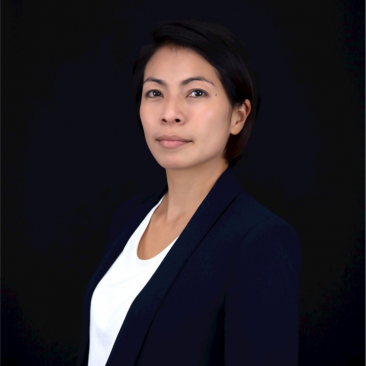 Speakers
Maiprae Loyen, AGRIAC Global Co.,Ltd
Passionate in Sustainability and Agriculture. Natural rubber is the expert area of work. Mastered the regulations of a well-recognized sustainability program and implemented it with pragmatic actions. More than decade of experience in the Natural Rubber business. Experiences are based on practical achievements and in-depth knowledge of Natural rubber From Farm to factory. Expertise is in the ability to transform the guideline and international organization expectation to upstream supply chain into pragmatic programs that work effectively for all parties.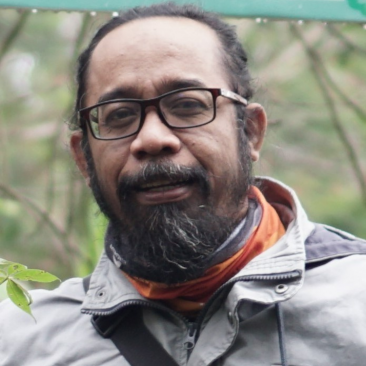 Mohammad Zainuri Hasyim, Rainforest Alliance Indonesia
Mohammad Zainuri Hasyim, who more commonly goes by "Zen", has experiences in community organizing with participatory approach, especially in research, training and facilitation on forest & fisheries issues. He is a good trainer for community and NGO staff in participatory training. Zen is team leader for the implementation of several programs. Having  mastered in forestry science, Zen is involved in community forest enterprises work. At international level, Zen also has been a presenter and lobbyer at events in several countries.
Event Details
Date: Friday 14 October

Time: 14:00-15:30

Room: Hibiscus (UPDATED)

Format:  In-person

Language: English