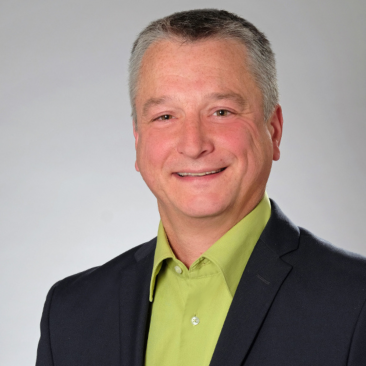 Speakers
Udo Felten, SIG
Udo Felten is Manager Product Related Global Environmental Sustainability and Affairs at the Group Corporate Responsibility Department of SIG - one of the world's leading system suppliers of carton packaging and filling machines for beverages and food. He joined the company in 2004 and supports the corporate responsibility strategy in the areas chain of custody certification, life cycle assessments, environmental foot printing and forest related issues.
By this Udo has been responsible to develop the liquid packaging board purchasing policy for SIG Combibloc and to steer the development of SIGNATURE PACK, the first aseptic beverage carton which connects to 100% to forest based raw materials. He is involved in the implementation and maintenance of various chain of custody certifications (FSC, ISCC Plus, ASI) for the production sites of the company.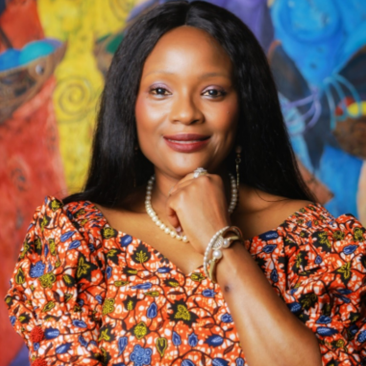 Dr Musonda Mumba, Convention Standing Committee of the Convention on Wetlands
Dr Mumba is a Zambian-born environmentalist with over 25 years of global experience in environmental management and sustainable development. Dr Musonda Mumba is the Secretary General of the Convention Standing Committee of the Convention on Wetlands (Ramsar Convention) from 1 October 2022. She is also the UN Environment lead on Terrestrial Ecosystems for the United Nations Decade on Ecosystem Restoration (2021 – 2030) and Chair of the Global Partnership for Forest and Landscape Restoration (GPFLR) Platform. She is also the founder of the Network of African Women Environmentalists (NAWE) in partnership with FAO, Wangari Maathai Foundation, UNDP, UN Women, Africa Development Bank (AfDB) and Partners for Resilience. From 2018 until September 2022, Dr Mumba was the head of the UN Environment's Terrestrial Ecosystems Team, and 8 years prior to that, was the agency's Coordinator for Ecosystem-based Adaptation (EbA) Flagship Programme within the Climate Change Adaptation team.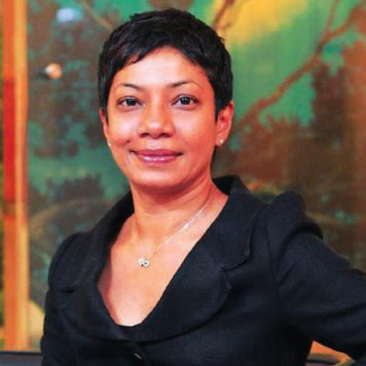 Sheam Satkuru, International Tropical Timber Organization
Sheam Satkuru is a Malaysian citizen and was appointed as the first woman Executive Director of the International Tropical Timber Organization at the 57thSession of the International Tropical Timber Council in December 2021. She was previously the ITTO Director of Operations from November 2017, supporting ITTO's goals,including enhancing organizational efforts towards SFM in the tropics while expanding and diversifying the trade in tropical wood products from sustainably managed and legally harvested forests. Her current objectives are to grow financial/policy support for the implementation of SFM in the tropics, enhance collaborative efforts with international partners, address market access/trade regulations and international policies for tropical forest/products and identify measures towards balancing sustainable production/consumption in line with the SDGs 2030, the United Nations Strategic Plan on Forests (UNSPF)and other internationally adopted objectives, as mandated under the International Tropical Timber Agreement(ITTA)2006.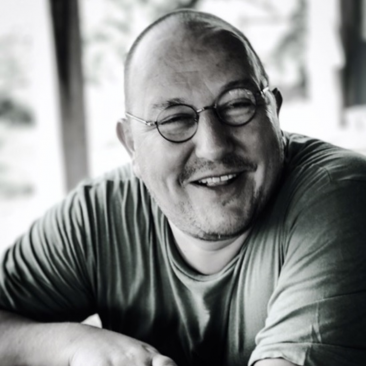 Ben Vickers, GCF Secretariat
Ben Vickers has 25 years of experience in the fields of forestry and rural development.  Since obtaining a MSc in Forestry from the University of Oxford, he has lived in Nepal, Viet Nam, India and Thailand, working throughout Asia, the Pacific and sub-Saharan Africa.  Since 2007 he has focused on supporting the integration of the forest sector into national climate change mitigation and adaptation policies and strategies, in particular through REDD+.  From 2012 he coordinated the work of FAO on REDD+ in the Asia-Pacific region, including through the UN-REDD Programme, the Forest Carbon Partnership Facility of the World Bank, and the development and initiation of projects under the Green Climate Fund (GCF).  In February 2021 he joined the GCF Secretariat in Korea as a Land Use, Forests and Ecosystems Senior Specialist.  As an individual member of FSC Social (North) Chamber since 2005, from 2009-12 he was a member of the Forest Carbon Working Group and the P&C Review Working Group.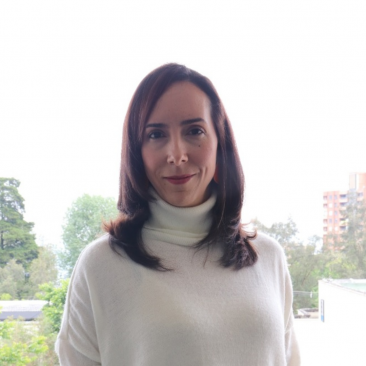 Maria Adelaida Correa Ruiz, Interconexión Eléctrica S.A.
Economist, International MBA from IE Business School and specialist in project management, with experience in the energy, road infrastructure, and financial sectors, in the areas of sustainability, strategy, human resources, business valuations, and corporate management. 
She currently serves as the Corporate Director of Sustainability at Interconexión Eléctrica S.A. (ISA), leading ESG issues for ISA and its companies in Latin America. 
She is passionate about doing things that contribute to building a better planet and a better society.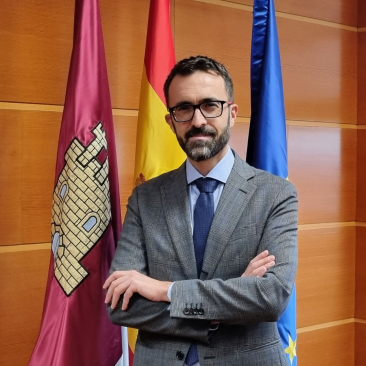 Félix Romero Cañizares, Castilla-La Mancha
Félix Romero Cañizares has been THE Director General of Natural Environment and Biodiversity of Castilla-La Mancha since November 2019. He was additionally appointed Vice President of EUROPARC-Spain in June 2022. 
He previously worked for FSC International from 2011 to 2019, first as Regional Director for Europe and subsequently as Head of Market Development. From 2002 to 2011, he was responsible for WWF Spain's forest program and president of FSC Spain. He taught classes in sustainable management of natural resources and corporate social responsibility as a guest lecturer at the EOI Business School in Madrid, at Next International Business School, and at the University of Castilla-La Mancha from 2010 to 2019. 
Event Details
Date: Thursday 13 October

Time: 11:00-12:30

Room: Mangupura 

Format: Hybrid

Language: English, French, Spanish