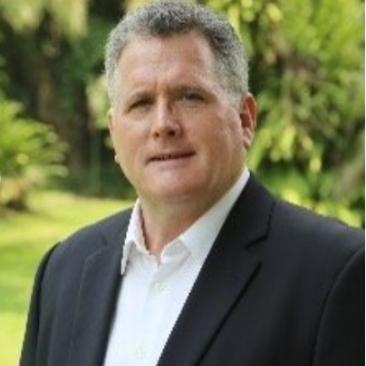 Speakers
Dr. Michael Brady, CIFOR 
Principal Scientist & Team Leader, Sustainable Value Chains and Investment, Center for International Forestry Research and World Agroforestry (CIFOR-ICRAF) 
Michael Brady is a Principal Scientist at CIFOR-ICRAF and leads the Sustainable Value Chains and Investment (VC) theme. Based at Bogor, Indonesia, Dr. Brady manages VC programs in Asia, Africa and Latin America in i) achieving sustainable value chains and commodity supply in forest landscapes, ii) developing business models that deliver improved social and environmental outcomes, and iii) promoting responsible finance that contributes to advancing sustainable land and resource uses. He has worked with several FSC technical working groups including the Regional Forest Stewardship Standard for Smallholders, and the Conversion Remedy Procedure and Remedy Framework.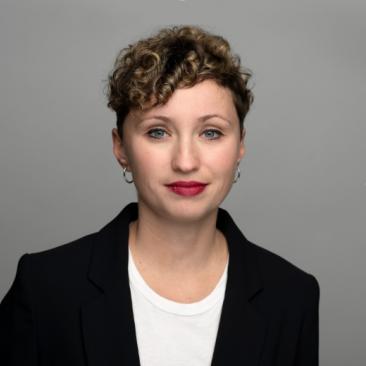 Esther Rohena, South Pole 
Esther heads South Pole's Global Expansion and Partnerships division establishing market entry strategies into new carbon technologies and geographies. Her scope of work includes the oversight of project acquisitions and the structuring and development of new partnerships and environmental products for the Voluntary and Compliance Market. Esther is an economist and has spent the past decade in carbon markets while her previous experiences focused on community based climate adaptation activities and microfinance mechanisms.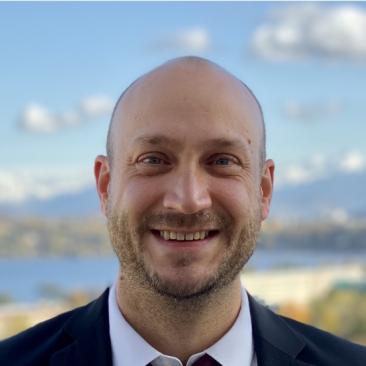 Stephen Donofrio, Forest Trends
Stephen Donofrio is Managing Director of Ecosystem Marketplace, the world's first and only globally recognized and standardized Voluntary Carbon Markets (VCM) end-to-end transparency platform providing exclusive carbon trade pricing data, insights, and news. Over the past two decades, he's held key roles at prominent environmental markets and climate action organizations, including Forest Trends, and the Chicago Climate Exchange, and CDP (formerly, Carbon Disclosure Project). He's also served as a Consultant to the United Nations Forum on Forests (UNFF) and Educator with the Boston College Center for Corporate Citizenship and Arizona State University. Working to shape the climate and sustainability landscape towards pragmatic and science-focused goals, he's a creative strategist and experienced leader with a strong sustainability/ESG track record in building programs, products, and teams, developing partnerships, and capital raising through fundraising and sales. He is the author of dozens of publications, articles, and reports, and an active participant in specialist working groups.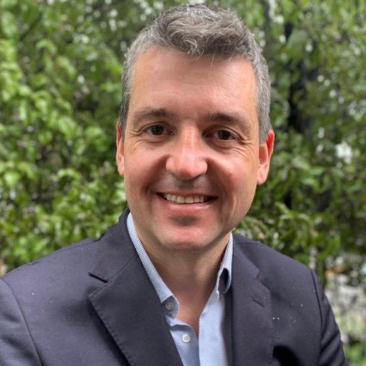 Juan Anzieta, Forestal Arauco (Facilitator)
Juan Andrés Anzieta represents ARAUCO, a Chilean Company that is a member of FSC Chile and FSC International. Currently Head of Environmental Management in Arauco, he owns a Forestry degree from Austral University in Chile and an M.B.A. from the Catholic University in Chile. He is also certified in Psychology of Leadership by Cornell´s University Johnson School of Management. He has worked in different areas of management and administration as well as communications and public affairs inside Arauco for almost 20 years. He has been part of the Chilean FSC board for the last 3 years and has been involved with SIAG (Sustainable Intensification Advisory Group) since it was established as a group in 2018. 
Event Details
Date: Tuesday 11 October

Time: 11:00 - 12:30

Room: Mangupura 

Language: English, French, Spanish

Format: Hybrid