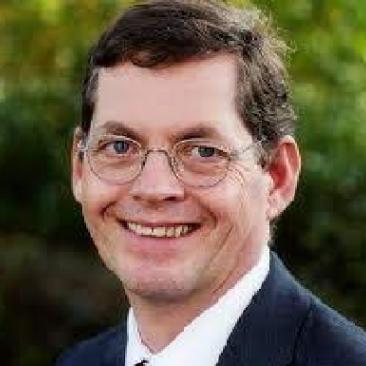 Speakers
Coen Van Der Veer, BWI
Coen started of his professional career as a biochemical analyst, working on the development of pregnancy tests and at quality assurance of the heparin production. In 1993 he was elected Secretary-Treasurer of the youth union, where his professional career in the trade union movement started. After several functions in a range of sectors, he was appointed as national negotiator for the wood sector in the Netherlands, and as representative to the European and Global federations for the same sector. From 2012 to 2014 he was seconded by the Dutch union to the Building and Wood Workers' International (BWI) in Geneva as Global Coordinator for the Wood and Forestry sector. In FSC he was active as the chair of the Standard & Policy Committee.  After a brief intermission in the Netherlands as Secretary-Treasurer for the newly merged FNV, a union with 1 million members covering all sectors in the Netherlands, he resigned in April 2019 to become the Global Director for Wood and Forestry for BWI and the representative to FSC International.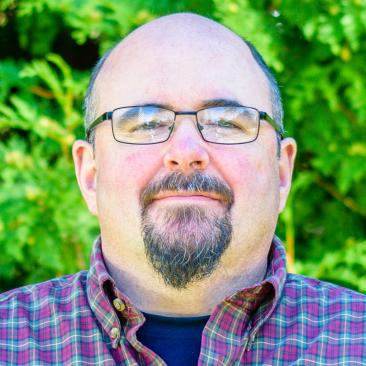 Gabe Bolton, Preferred by Nature
Worked for over 10 years as a forester in the North-eastern US with more than 20 years of experience related to forest certification. Employed by Rainforest Alliance in 2006 and has been with Preferred by Nature since October 2018. Gabe serves as Preferred by Nature's global technical expert on forest management certification, he is a Senior FSC FM lead auditor and has participated in FSC FM and CW/FM audits and assessments in 15 countries on six continents.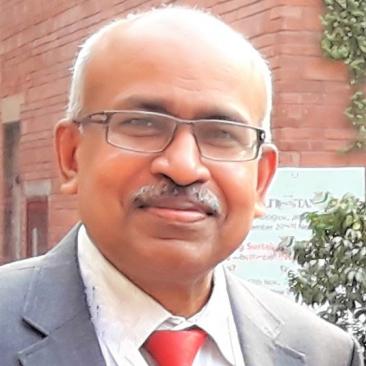 Dr. T.R. Manoharan, Department of Environmental Planning at the School of Planning and Architecture in Delhi
Dr.T.R.Manoharan is a sustainability professional and independent consultant based in New Delhi.  He is FSC International Member in Environmental South Chamber. Currently he is visiting faculty in the Department of Environmental Planning at the School of Planning and Architecture in Delhi and Associate with Centre for Responsible Business. He holds Master's Degree and M.Phil in Economics from University of Kerala and PhD in Forestry (Economics) from Forest Research Institute University, Dehradun.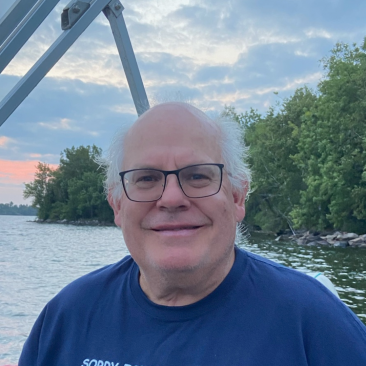 Richard Zell Donovan
Richard Zell Donovan is an independent forest advisor with 45+ years' experience in community forest enterprises, rural development, forest certification, community forestry, watershed management and biomass energy. He is an individual member of FSC from the northern Economic Chamber. He has worked in 50+ countries in temperate, tropical, and boreal forests for both non-profit organizations and companies. Richard co-founded the FSC in 1990-93 and various other organizations.
From 1992-2019 he was the forestry leader at Rainforest Alliance (RA), represented RA to FSC, and is a very experienced FSC forest auditor. Currently he is chair of the FSC-STD-30-010 Controlled Wood Forest Management standard, on the Technical Working Group for FSC-Procedure-010 for normative documents, and heavily engaged on issues around conversion, restoration, community forest enterprises (CFEs), and smallholders (including the original concept designs for the RA Smallholder Access Program and the RA-coordinated Accountability Framework initiative).
Event Details
Date: Friday 14 October

Time: 09:00-10:30

Room: Hibiscus & Frangipani  

Format: Hybrid

Language: English