Why attend the general assembly?
Engage with people who are co-creating solutions, transforming markets, and catalyzing change to help ensure Forests For All Forever 
Collaborate with others through side events and contribute directly towards shaping the future of responsible forest management solutions.  
Create connections with leaders and change-makers through social events and networking. 
Be inspired by success stories, case studies and innovative solutions to global climate and forest related challenges and opportunities.  
Gain diverse perspectives on key forest related topics through high-level keynote sessions.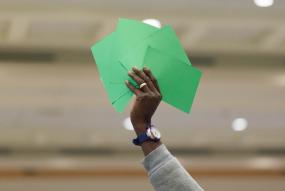 Members Assembly
Members propose key changes to FSC by submitting motions which are then discussed and debated with the global membership before being voted on at the General Assembly.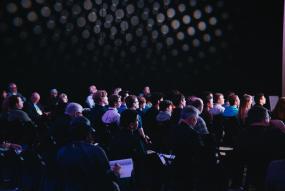 Conference
The conference portion of the General Assembly focuses on discussing emerging issues and innovative solutions to ongoing challenges related to forests.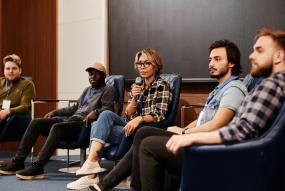 Side Meetings
Deep dive into a variety of topics from forests & climate change to fashion & rubber to marketing & consumer awareness and much more!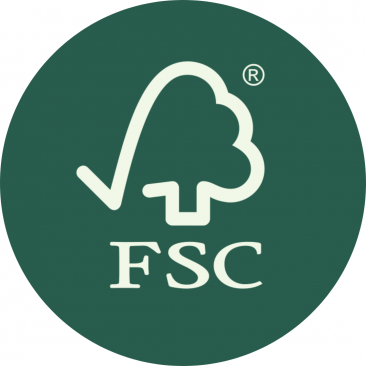 About FSC
FSC works to take care of the world's forests for future generations – making sure we all have Forests for All Forever. 
We are a global not-for-profit organization that sets the standards for what is a responsibly managed forest, both environmentally and socially. We also define supply chain best practice, from forest to factory to shop floor.
Together, we are ensuring our forests remain thriving environments for generations to come, by helping consumers and businesses make ethical and responsible choices at their local supermarket, bookstore, furniture retailer, and beyond.
How are we governed?
FSC governance structure is built upon the democratic principles of participation and equity. A three-chamber governance structure underpins all decision making, and therefore, our activities. Members represent one of the three chambers – social, environmental and economic – and all have an equal say. Members are represented by a Board of Directors.