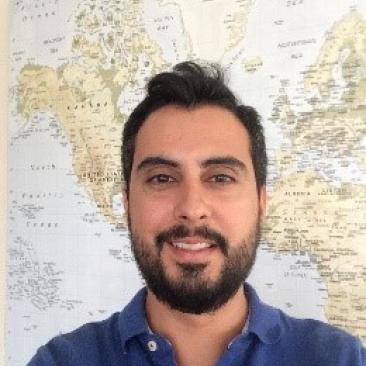 Marconi Campos-Cerqueira, RainForest Connection
The rapid decline of the fauna worldwide requires creative solutions to improve biodiversity monitoring. For more than 15 years, I have worked in the tropics, and my primary interest is to develop a global acoustic monitoring network to improve biodiversity monitoring across the globe. By combining passive acoustic monitoring (PAM), soundscapes analyses, and species distribution models, I've studied the impacts of natural gas exploration, mining, forest certification, climate change, droughts, and hurricanes in neotropical biodiversity. I envision a future where we can have real-time acoustic monitoring stations in thousands of places around the world.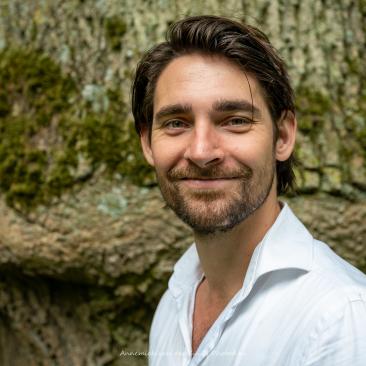 Joeri Zwerts, Utrecht University
I am a postdoc at Utrecht University and study the wildlife conservation value of certified forest management in Western Equatorial Africa, with a focus on FSC certification and to what extent this contributes to the conservation of the forest fauna, such as African forest elephants, gorillas and chimpanzees. I furthermore develop wildlife monitoring methods for tropical forests, such as the acoustic detection of chimpanzees and the use of soundscapes to monitor biodiversity.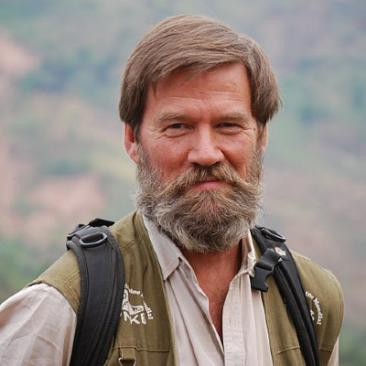 Ian Redmond, Born Free Foundation
Ian Redmond is an independent wildlife biologist and conservationist, renowned for his work with apes and elephants.  He serves as the Born Free Foundation's representative in FSC, an Ambassador for the UN's Convention on Migratory Species, Head of Conservation for www.Ecoflix.com and a co-founder/director of www.Rebalance.Earth  As well as research into gorilla parasites and underground elephants, Ian has led anti-poacher patrols, guided film crews and special interest tours into close encounters with apes, elephants and erupting volcanoes.  His focus now is on the role animals play as #GardenersoftheForest, helping to fight climate change and biodiversity-loss, and lifting neighbouring communities out of poverty through payment for ecosystem services via blockchain.
Event Details
Date: Tuesday October 11

Time: 09:00 - 10:30 am

Room: Hibiscus & Frangipani  

Language: English

Format: Hybrid