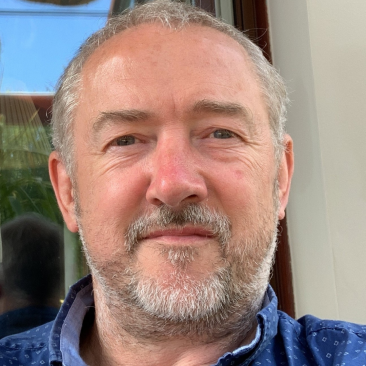 Speakers
Robert Shaw, Soil Association Certification Limited 
Rob Shaw, BSC For, FICFor, MBA is a Senior Technical Manager with the Soil Association Certification Forestry team. An FSC Auditor and trainer for FM and COC. Graduated from Aberdeen University with a first class honours in Forestry, and has over thirty years experience in Forest Management and Certification, in UK, Eire, Latvia and Eastern Europe. Has been working for Soil Association for 6 years, and responsible for maintaining FSC and PEFC accreditations, technical systems and support, and delivering projects. Non-executive Director of PEFC UK and Chair of the Sustainable Biomass Programme Technical Committee.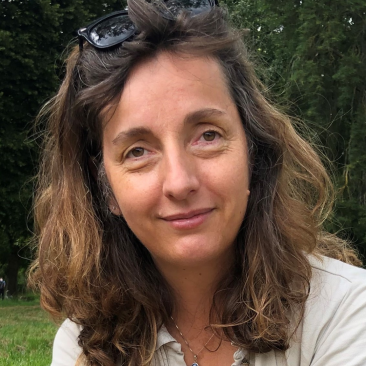 Emmanuelle Bérenger, Rainforest Alliance
Emmanuelle Bérenger is the global theme lead for sustainable forest management at the Rainforest Alliance. She supports the organization's work on community forest management, putting her knowledge and passion at the service of local communities and Indigenous peoples towards better livelihood and preserved forests. 
With more than 20 years of experience in tropical forest certification, restoration, and conservation around the globe, Bérenger provides leadership and coordinates the development and implementation of global field strategies for sustainable forest management across regions and programs, in particular Forest Allies. She helps improve governance, forest management, and enterprise administration capacities among partner communities, Indigenous peoples, and smallholder forest enterprises.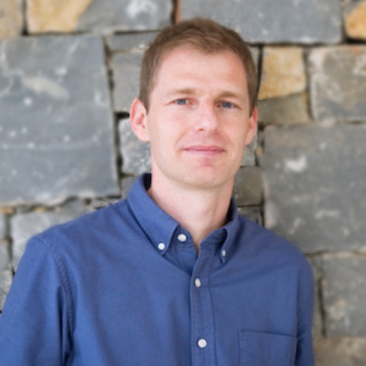 Matthias Wilnhammer, Assurance Services International
Matthias oversees all ASI accreditation programs, as well as ASI's Central Services. Before joining ASI, he worked as a consultant for the Boston Consulting Group and for the Timber Section of the UN Economic Commission for Europe, and was a researcher at the University of Applied Sciences Weihenstephan. Matthias holds a PhD from the Technical University of Munich, as well as an MSc in Forestry and Wood Science.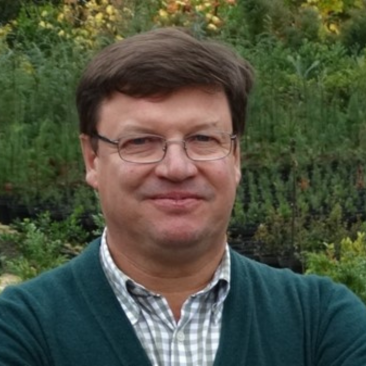 Francisco Rodríguez Aspillaga, CMPC
With almost 40 years of experience in the forestry sector, plus post graduate degrees in business administration, Francisco brings a good experience on forests and tree plantations to FSC Economic South Chamber. In his current position of Sustainable Fiber & Conservation Manager, he is responsible for the maintenance of the different certifications held by the forest and industries related to CMPC. He also represents the company in the work they share with different NGOs in Chile and abroad. Outside of his professional life, he has a passion for language and travel, as well as having contributed to numerous scientific publications. He especially is interested in the conservation and propagation of endangered and unique tree species. During 2018 and 2019 he was part of the Policy of Addressing Conversion Working Group. 
Event Details
Date: Monday 10 October

Time: 09:00 - 10:30

Room: Nusantara 3  

Language: English, French, Spanish

Format: Hybrid