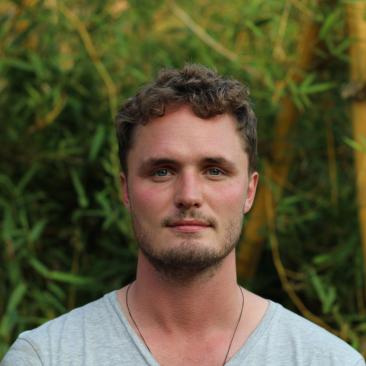 Speakers
Wesley Snell, ETIFOR
Wesley is an environmental consultant who specializes in ecosystem services MRV. He connects land managers with organizations to meet science-based targets for water, biodiversity, and climate positive impacts, including collaborations with forest managers all over the world to design, implement, measure, certify, and value their responsible management of multiple ecosystem services while coordinating finance to project development on the ground.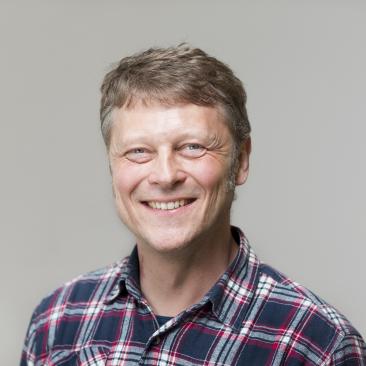 Jens Holm Kanstrup, Forests of the World
Jens is an expert in conservation and sustainable management of forest and forest related climate change issues. He has more than 20 years of experience working with communities and indigenous peoples aimed at forest conservation, sustainable management, certification of community forest, and biodiversity monitoring in tropical rainforests in Africa, Asia and Latin America.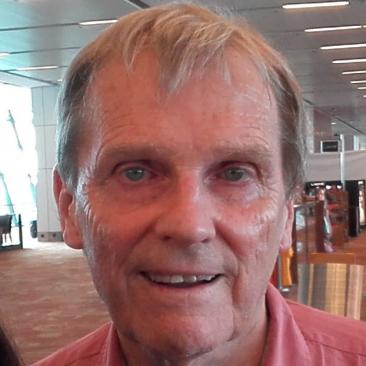 Alan Smith  
Alan is an FSC member with vast experience in FSC and natural resource management. He designed and initiated the ForCES project, which preceded the first version of the FSC Ecosystem Services Procedure (ES PRO). He is also one proponent of Motion 48 which asks to streamline the ES PRO. Previously, Alan has managed and provided advice in sustainable projects in Latin America and Asia, and occupied managerial positions at FSC International.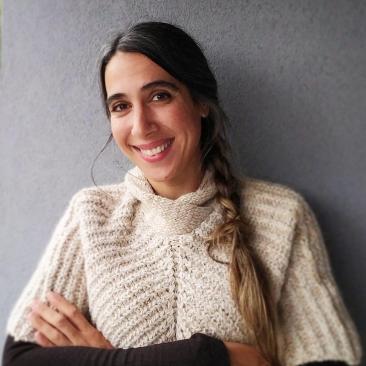 Ana Sofia Vaz, University of Porto
PhD biologist focused on the valuation and monitoring of ecosystem services in terrestrial ecosystems. Scientific researcher at CIBIO-University of Porto, working with the combined use of Earth observations and online digital data to address human-nature interactions. Consultant at NBI - Natural Business Intelligence, aiding the private and the public sector in their assessment and management of natural capital and ecosystem services.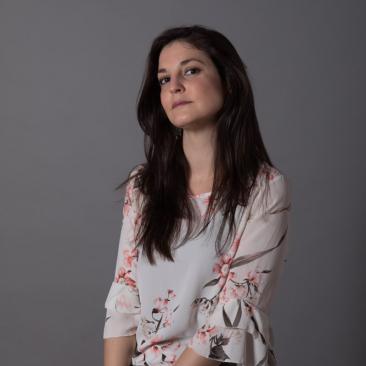 Rachele Perazzolo, FSC Italy
After the graduation in Communication & Marketing and her Master in Strategic Environmental Management (University of Padua), for 7 years she has been working at the Italian FSC National Office. Within the Trademark Control Unit, she supports Italian stakeholders in the responsible procurement of forest products and in investments for Ecosystem Services, helping them to communicate their commitment to forest protection correctly and effectively.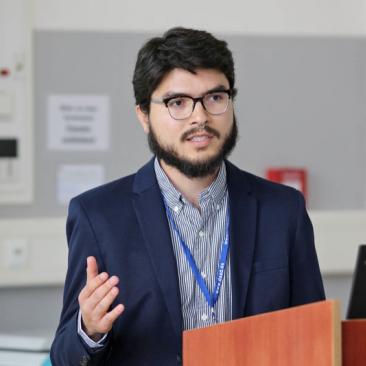 Ulises Flores, FSC International
Ulises is the Carbon and Biodiversity Products Manager at FSC International and is focused on enhancing financial and market opportunities for forest owners and stakeholders along the value chain. Ulises is also a Technical Coordinator in the revision of the FSC Ecosystem Services procedure. Here, he supports the endorsement and use of FSC as a nature-based solution in carbon and biodiversity markets. Previously, Ulises has conducted consultancy work in sustainable land use and worked as a Lecturer at the University of Freiburg.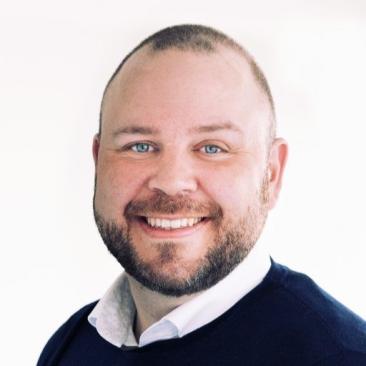 Lauri Moisander, FSC International 
In his years at FSC he has worked for FSC Finland, FSC Global Development and FSC International Center - most recently as the Technical Expert for Forest Management programme at the Performance and Standards Unit. He is a forester from Uni. of Helsinki by education with FSC FM and CoC Lead auditor qualifications, and is currently the technical coordinator of the FSC Forest Management Evaluations standard and FSC Ecosystem Service Procedure revision processes.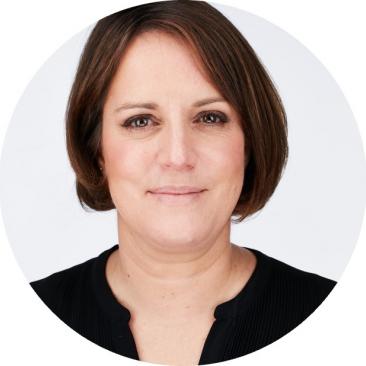 Maria Melero, FSC International
Maria is a forest engineer with international experience in forestry and sustainability in the private and public sectors and non-profit organizations. At FSC, Maria provides oversight to the development and revision of normative documents related to responsible forest management, remediation of environmental and social harms caused by deforestation, and ecosystem services impacts.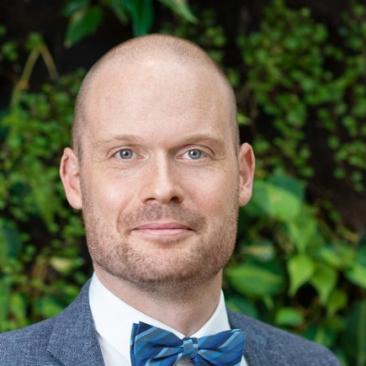 Asger Olesen, FSC International 
Asger has been working on climate change and the bioeconomy since joining the European Commission in 2011. At FSC, Asger leads the creation of a global strategy and the development of the market of ecosystem services.  Asger also serves as lead reviewer for the UNFCCC Roster of Experts and was recently accepted as technical expert for REDD plus Technical Assessments. 
Event Details
Date: Tuesday 11 October

Time: 09:00 - 10:30

Room: Nusantara 3  

Language: English

Format: Hybrid