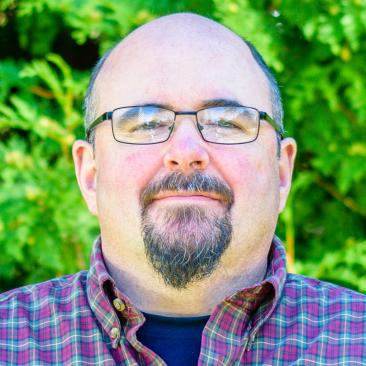 Speakers
Gabe Bolton, Preferred by Nature
Worked for over 10 years as a forester in the North-eastern US with more than 20 years of experience related to forest certification. Employed by Rainforest Alliance in 2006 and has been with Preferred by Nature since October 2018. Gabe serves as Preferred by Nature's global technical expert on forest management certification, he is a Senior FSC FM lead auditor and has participated in FSC FM and CW/FM audits and assessments in 15 countries on six continents.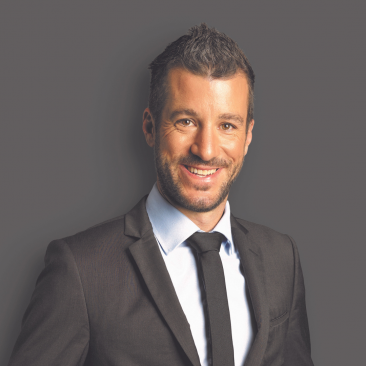 Etienne Vezina, Resolute Forest Products
Etienne has begun to work in forest certification in 2004 by implementing the FSC Boreal standard on public land in Quebec province (Canada).
He became an auditor for both the FSC FM and COC standards in 2008 and remained in this position until 2013 as an independent consultant. During those years, Etienne has worked on over 50 different FSC contracts for SAI Global, leading many FSC forest management certification both on public and private lands. Meanwhile, when not being an auditor, he was also a consultant for different company in need of some help to implement both the FSC FM and COC certifications.
He is now Senior Manager, Forestry at Resolute Forest Products were he oversee all the company certifications in forest management and chain of custody and act as a councillor in sustainable forestry management at the top management and regional level.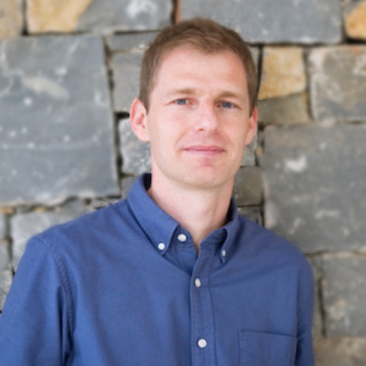 Matthias Wilnhammer, ASI
Matthias oversees all accreditation programs, as well as ASI's Central Services. Before joining ASI, he worked as a consultant for the Boston Consulting Group and for the Timber Section of the UN Economic Commission for Europe, and was a researcher at the University of Applied Sciences Weihenstephan. Matthias holds a PhD from the Technical University of Munich, as well as an MSc in Forestry and Wood Science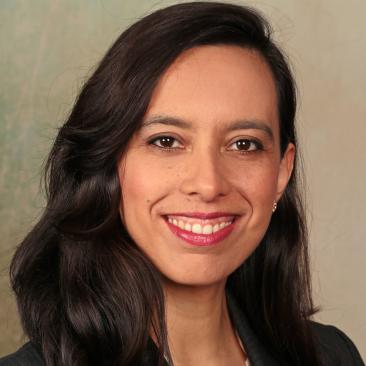 Lucia Massaroth, FSC International
Lucia is a forest engineer with 23 years of experience in FSC certification, having worked as auditor, consultant and in standards and policies development at FSC International. She is currently coordinating the revision o the FSC Forest management evaluations standard.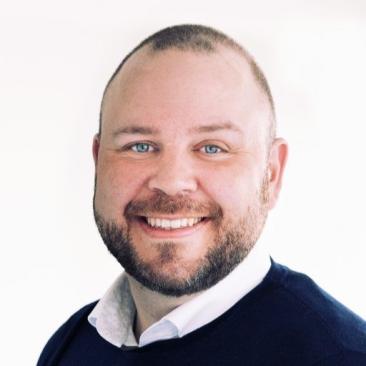 Lauri Moisander, FSC International
Lauri first joined FSC in 2014. In his years at FSC he has worked for FSC Finland, FSC Global Development and FSC International Center - most recently as the Technical Expert for Forest Management programme at the Performance and Standards Unit. He is a forester graduated at the University of Helsinki by education with FSC FM and CoC Lead auditor qualifications, and is currently acting as the technical coordinator of the FSC Forest Management Evaluations standard and FSC Ecosystem Service Procedure revision processes.
Event Details
Date: Sunday 09 October

Time: 14:00 - 15:30

Room: Jakarta 

Language: English

Format: Hybrid