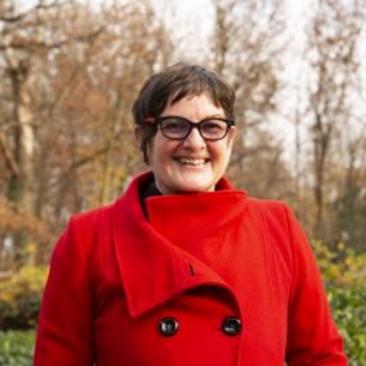 Speakers
Linda Fienberg, University of Sydney
Linda Fienberg is a cabinetmaker and furniture designer and member of the Faculty of Architecture at the University of Sydney. She currently serves on FSC's Board of Directors for the Social Chamber (North). She has advocated for FSC since 1997, selecting FSC certified timber in her designs. She has experience working and teaching in construction and sustainable design (University of Sydney and UTS) and in natural resource management (NRM). She has worked with a range of women's organisations including within the trade union movement and has also worked in several remote Australian Indigenous communities on housing, education, NRM and arts projects. She taken an active role at with FSC: she served on the Board of FSC Australia, including as its Chair, and has participated in many groups, assemblies, and meetings, such as the FSC Controlled Wood Advisory Group and the Policy on Conversion Working Group.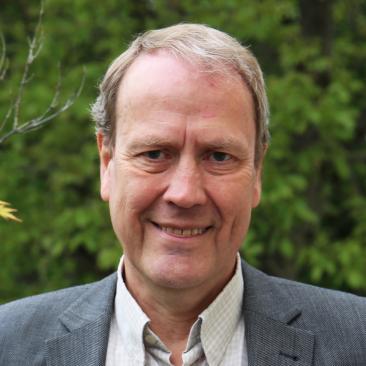 Kim Carstensen, FSC International
Kim Carstensen has been Director General of the Forest Stewardship Council since 2012, where he has been instrumental in leading the growth and development of FSC as the world's most trusted sustainable forest management solution.  
Mr. Carstensen is a recognized global leader within the environment and development sectors. Prior to joining FSC, Mr. Carstensen managed FairGreenSolutions, an environmental strategy and sustainable development consultancy that helped link the concepts of 'Green Economy' and sustainable development for clients in the Global South. 
His strategic approach to environment and development issues comes from a long history of global leadership, including as the leader of WWF's Global Climate Initiative, CEO of WWF Denmark, and Deputy Chairman of the Board of Danida (Denmark's Official Development Assistance Agency).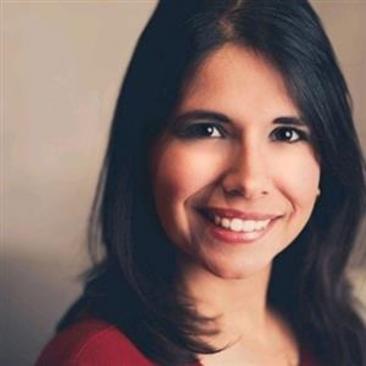 Anakarina Pérez Oropeza, FSC International
Anakarina Pérez Oropeza is currently the Strategic Advisor and Global Advocacy Lead at the Forest Stewardship Council International. She has over 13 years of experience in international and multi-stakeholder processes related to forestry, sustainability, biodiversity and climate change. She was responsible for driving the development of the FSC Global Strategy 2021-2026, which positions forest stewardship as a comprehensive solution to address global challenges. She is Venezuelan and received her bachelor's degree in International Studies from the Central University of Venezuela and holds a Master of Studies in Sustainability Leadership and a Postgraduate Certificate in Sustainable Value Chains from the University of Cambridge. She is also a tutor of the online course Communicating for Influence and Impact, delivered by the University of Cambridge.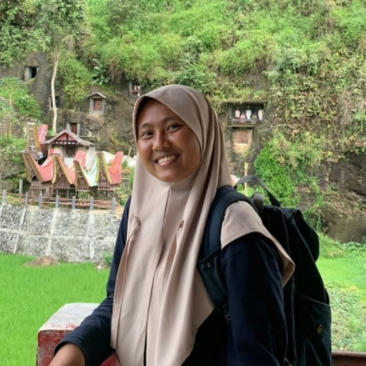 Wening Ila Idzatilangi
A forestry undergraduate student from Universitas Hasanuddin. My research focus is about forest policy. My last research was about forest management in the UNESCO World Heritage Sites in Tana Toraja, while my research now is ecological compensation policy scenario in wood industry in some district in South Sulawesi. I also a laboratory assistant which my job is helping my lectures taking data for research. My works so far are interviewing illegal logger, analysing data, and writing journals.  I also the Head of Cultural Competencies Sub-Commission in IFSA and part of Asia-Pacific Regional Team of GLF.
Event Details
Date: Wednesday 12 October

Time: 14:00-15:30

Room: Nusantara 3  

Format: Hybrid

Language: English, French, Spanish