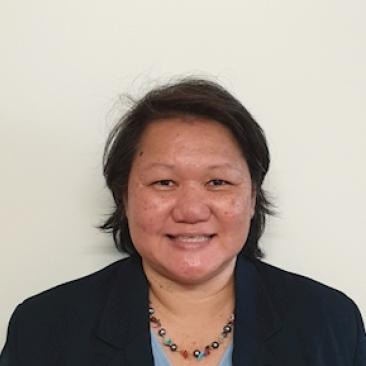 Speakers
Deborah Sue, Fiji Ministry of Forestry
Deborah Sue has been involved in FSC work since 2004 after earning her Masters of Science in Germany. She was in the Policy and Standards Unit for that year before turning to her home country of Fiji. She joined the Department of Forestry to manage their forest certification project which adapted the FSC Forest Management Standards to Fiji's conditions. She established her Ridge to Reef Management consultancy company in 2008 and became an FM Auditor for Fiji and Solomon Islands. She was also an FSC Focal Point to advise forest stakeholders and is now an Alternate Environment Member on the Technical Working Group reviewing the Ecosystems Services Procedure. She is currently the Fiji's Ministry of Forestry Executive Director for Research and Development and is utilising the FSC FM and COC system of governance to develop the Fiji's Forest-Based Bioeconomy.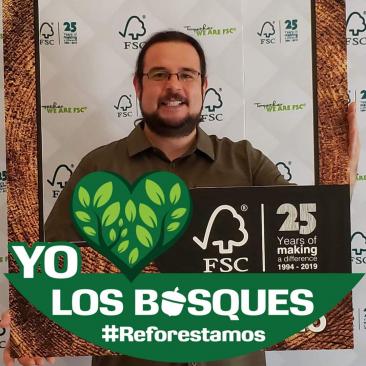 Emilio Cruz Sánchez, Reforestamos Mexico
Emilio Cruz Sánchez is currently Director of Alliances for Advocacy at the civil association REFORESTAMOS MEXICO, where he has been working since 2010. He is also president of the organization Acento, Acción Local, a fund created to strengthen local processes in the defense of human rights.  Cruz is a lawyer with a specialization in Environmental Law and a Master's in Human Rights, Interculturality, and Development. His professional practice has focused on ensuring that forest ecosystems are considered an indispensable element for achieving sustainable development; this includes disseminating information on how rural and urban communities can improve their quality of life through responsible forest management and influencing national policy to make forests a priority on the public agenda.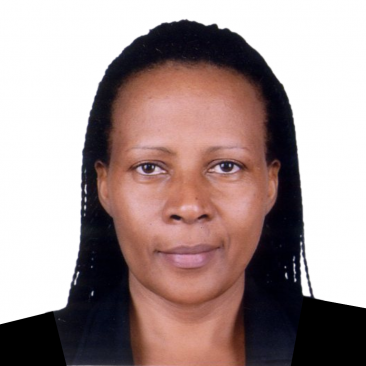 Annah Agasha, FSC International
Annah Agasha has 20 years of professional working experience in forestry sector, natural resources management and rural development. Annah is the Eastern Africa Sub-regional Coordinator for the Forest Stewardship Council(FSC). In her role, Annah provides technical support to governments, private sector, corporate businesses and interested individuals to implement FSC certification as a tool for responsible forest management and sustainable sourcing of forest products.Annahhas supported Uganda Wildlife Authority(UWA) during its certification process of its three wildlife protected areas namely; Bwindi Impenetrable National Park, Kibale National Park and Rwenzori Mountains National Park, the first in EasternAfrica. Annah is also supporting Government agencies in Kenya and Tanzania to adopt use of the FSC standards in their forest management and sustainable procurement systems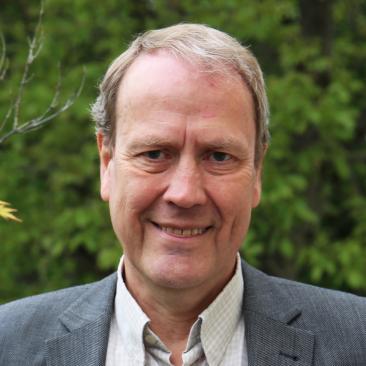 Kim Carstensen, FSC International
Kim Carstensen has been Director General of the Forest Stewardship Council since 2012, where he has been instrumental in leading the growth and development of FSC as the world's most trusted sustainable forest management solution.  
Mr. Carstensen is a recognized global leader within the environment and development sectors. Prior to joining FSC, Mr. Carstensen managed FairGreenSolutions, an environmental strategy and sustainable development consultancy that helped link the concepts of 'Green Economy' and sustainable development for clients in the Global South. 
His strategic approach to environment and development issues comes from a long history of global leadership, including as the leader of WWF's Global Climate Initiative, CEO of WWF Denmark, and Deputy Chairman of the Board of Danida (Denmark's Official Development Assistance Agency). 
Event Details
Date: Thursday 13 October

Time: 14:00-15:30

Room: Jakarta 

Format: Hybrid

Language: English, French, Spanish