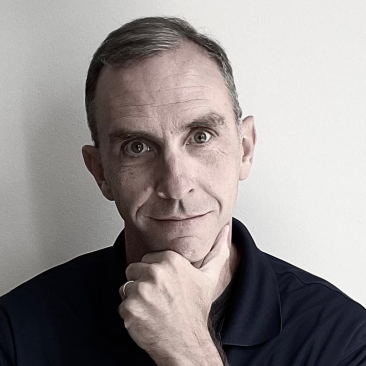 Speakers
Kevin Toohill, Trimble 
Technology entrepreneur and business leader Kevin Toohill leads the Forestry division of Trimble, where he's on a mission to help the industry become more efficient, connected, and sustainable. The youngest of eight siblings, Kevin grew up riding in the back of the family station wagon watching endless midwestern US cornfields zoom by, drawing maps and dreaming of faraway landscapes. His early fascination with the power of cartography led to a career as a mapping technology entrepreneur, founding and leading start-ups in outdoor recreation, public safety, and wildlife management. Today he lives at the gateway to one of those amazing landscapes, with his family (and a growing collection of bikes), in Vancouver Canada.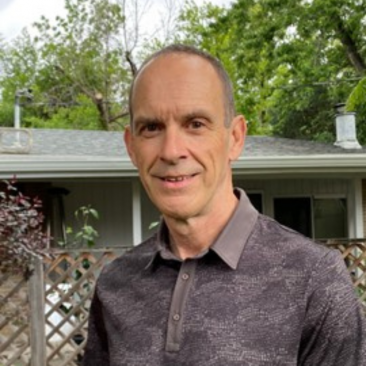 Phil Guillery, World Forest ID
Phil is the Executive Director of World Forest ID, an organization setting a new global standard in species and origin verification through the application of science. Phil has worked for over 30 years to combat illegal logging and has supported efforts to recognize responsible forest management practiced by communities and others throughout his career. From 2011 to 2021 Phil was the Supply Chain Integrity Director at FSC International and he has been a global leader in bringing technology and transparency to the forest sector.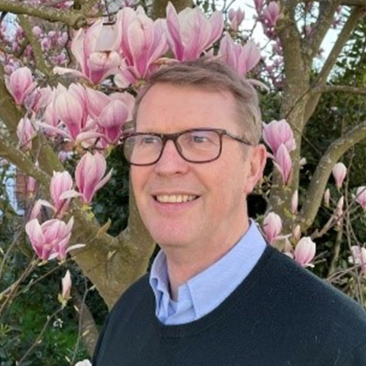 Roger Young, Agroisolab UK
Roger Young is Chief Executive Officer of Agroisolab UK, based in the north of England, near York.  Agroisolab uses stable isotope ratio analysis to determine the geographic origin of anything once living, from food products to traded timber. Between 2016 and 2021, Roger was a founding member of a team that laid the foundation to build a reference library of samples of important traded timber species, leading to the creation of the US based not-for-profit NGO World Forest ID. In 2021, working with World Forest ID and Kew, Agroisolab won milestone contracts to reference plantations in Brazil to authenticate traded biofuel shipments sold into Europe. Outside of his work at Agroisolab, Roger is an advisor to Royal Botanic Gardens, Kew, and has spoken at many timber conferences, including for the Timber Regulatory Enforcement Exchange (TREE) and at the Chatham House Global Forum on Forest Governance.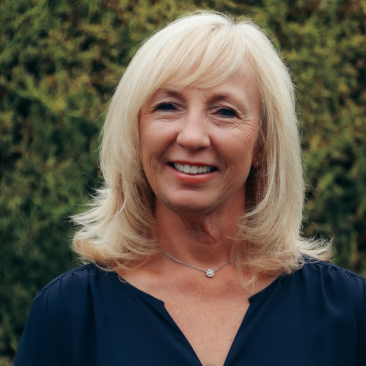 Julie Smith, FSC International
Julie Smith is a Senior Manager with the Technology and Information unit at FSC, responsible for driving digital innovation and information security; specifically, within FSC Julie has led projects on Blockchain and Data Standardization. Prior to joining FSC Julie has been responsible for implementing supply chain traceability projects for a number of leading global organizations and held senior operational roles within private sector technology companies. With a background in retail financial banking, she has long nurtured a passion for data security, risk management and business continuity.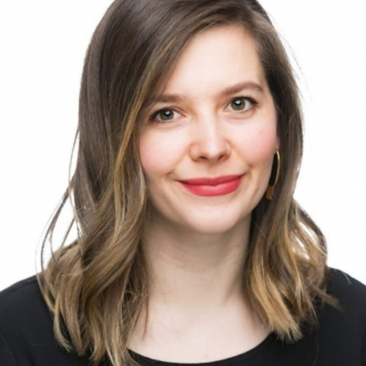 Yasmin Kovac Buttery, FSC International
Yasmin Kovacs Buttery is a Manager with the System Integrity Unit at FSC. At FSC, she oversees Integrity Projects for the Africa and South America regions. In addition, she manages the Wood Identification Portfolio, including the Iso-archiving pilot project.   Prior to joining FSC, she worked as a Manager in Financial Crime Advisory at Deloitte Canada in Toronto.  Yasmin has experience investigating and advising clients on alleged corruption, fraud, money laundering and workplace misconduct matters. In addition, as project manager she has assisted multilateral global organizations, international banks, and national regulatory agencies in due diligence engagements and anti-money laundering remediation programs.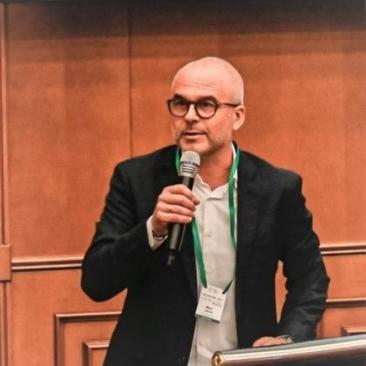 Marc Jessel, FSC International
Marc is Chief System Integrity Officer at FSC International. Marc joined FSC in February 2021 having previously run a global sustainability portfolio for a large certifying body. Marc has spent over 20 years working and living in 8 countries, primarily working with governments and donors to ensure things work as they are meant to, but also leading teams as a Country Director in Malawi, Jordan, the UAE and Iraq.
Event Details
Date: Thursday 13 October

Time: 09:00-10:30

Room: Nusantara 3  

Format: Hybrid

Language: English, French, Spanish