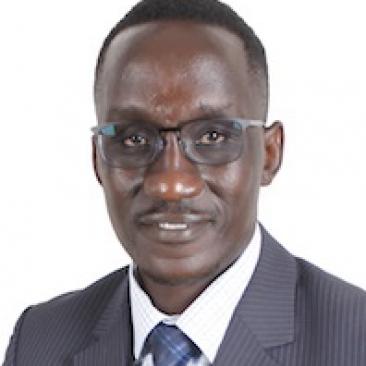 Speakers
Peter O. Alele, Regional Director Africa
A forester, and sustainable development expert with more than 20 years' work experience in Africa, Asia, Europe, and the United States. Peter is also a board member of the Society for Ecological Restoration (SER), and a Strategic Advisory Committee Member for the Global Evergreening Alliance. Peter joined FSC Africa in September 2022 and seeks to lead the FSC in Africa into a dynamic and highly impactful growth.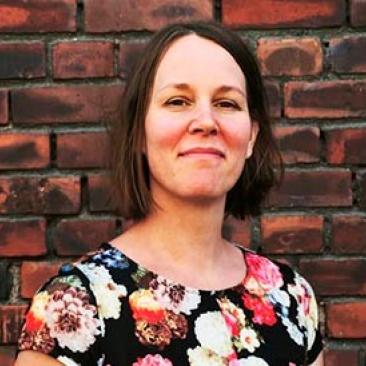 Anna Ylä-Anttila, Director, FSC Finland
Anna is just starting her fourth year directing the work of FSC Finland. She is a former fair trade activist, Africanist and anthropologist by education, and has worked and volunteered in different NGOs on human rights as well as environmental issues. Having grown in a family of economists, she has profound interest in economics in its many manifestations, and specialized in economic anthropology in her studies. She has also worked in an ethnographic museum and utilized drama education in participatory workshops with immigrants and children of different ages, on themes varying from global consumerism to West African masks and body images of HIV positive people. Combining her several different interests, as well as love for forests in FSC, is her dream come true.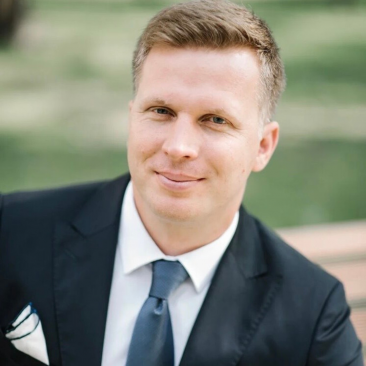 Lev Fedorovich, Regional Membership Coordinator CIS
Lev is a forester and specialist in international communications by his educational backgrounds, master of science in silviculture with experience in implementing best forest practices in Eastern European countries, and FSC FM and CoC Lead auditor qualifications. 
Before joining FSC he had an experience of working as a forest manager, consulting both Governmental authorities, woodworking companies and International funds like the World Bank in forestry related topics, was responsible for a number of investment projects in forest sector. When joining FSC as a national representative for Belarus, he spent 5 years for promoting responsible forest management practices there and in a region, working closely with colleagues from neighboring countries. 
Lev has been also engaged in preparation for the General Assembly as a CIS membership coordinator. Currently he started to coordinate forestry activities in European countries, while still taking part in monitoring and assessing situation in former CIS countries.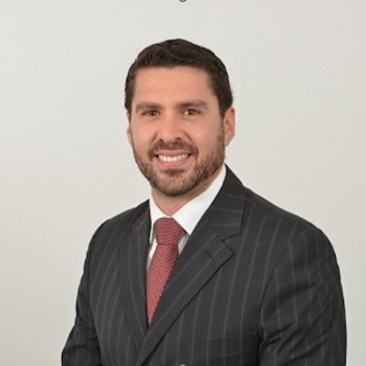 Bruno Rath, Regional Director Latin America 
Currently, he serves the Forest Stewardship Council's mission as Regional Director in Latin America. Before, Bruno focused on social development matters working as Director for the Peru Opportunity Fund, Country Manager in Peru for the Clinton Foundation, and others.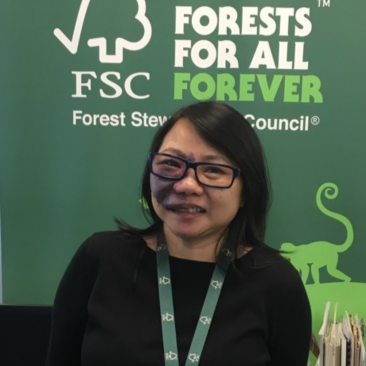 Cindy Cheng, Regional Director Asia Pacific
For more than two decades, Cindy Cheng has been a fierce advocate for the natural world. Approaching the complex field of environmentalism through partnerships and stakeholder engagement, Cindy has worked to strengthen connections between people, business, and the environment for almost her entire professional life. Subsequently, Cindy held senior roles at the Earthwatch Institute, the Business Environment Council, the Asia Society, and a local policy think tank in Hong Kong before landing at FSC, where she is currently the Asia-Pacific Regional Director. She leads FSC's official presence in 10 countries in the region, steering projects, driving the implementation of national and regional strategies, and engaging with governments, private sector companies, NGOs, and other stakeholders in all corners of this complex, diverse and environmentally vital region.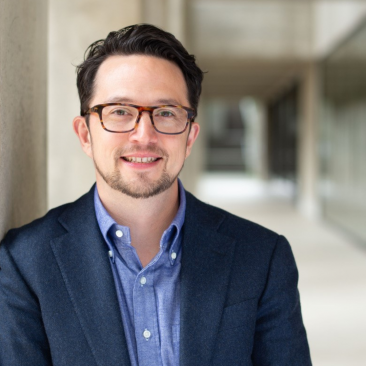 Derik Frederiksen, FSC US President
Derik joined FSC-US early this year as their new president.  Derik has spent much of his career at Sealaska, an Alaska Native corporation based Alaska in the US. He founded Sealaska Environmental Services, growing the organization over 11 years to 110 employees with contracts valued at more than $1.3 billion. Most recently, Derik served as Sealaska's vice president, leading business development, corporate communications, shareholder services, education, and workforce development. During this time, Derik helped develop a 165,000-acre forest carbon bank that generated 9.3 million tons of carbon credits.  Derik's Tsm'syen name is Sigwinii'tsn Gayna, which translates into "Shows the path." His family is from the village of Gitlaan in northern BC, Canada and Metlakatla, AK.  His is a member of Gispwudwada clan from the House of Niiuks.   He graduated from the University of Washington with a BS in Forestry and a BA in Political Science.  He also holds a Master of Environmental Management from Yale University. 
Event Details
Date: Friday 14 October

Time: 11:00-12:30

Room: Mangupura  

Format: Hybrid

Language: English, French, Spanish