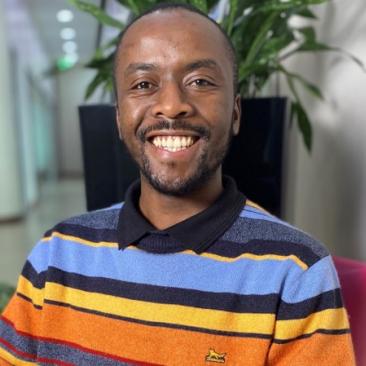 Speakers
Oliver Mandila, FSC International
Oliver is the program manager for data and innovations in FSC, based in Bonn. He joined FSC in April 2022 having worked for six years as a management consultant at PwC. His greatest motivation is in finding areas of application for data and emerging technologies in combating the ongoing climate and biodiversity crisis.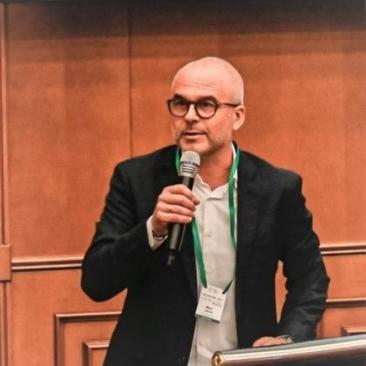 Marc Jessel, FSC International
Marc is Chief System Integrity Officer at FSC International. Marc joined FSC in February 2021 having previously run a global sustainability portfolio for a large certifying body. Marc has spent over 20 years working and living in 8 countries, primarily working with governments and donors to ensure things work as they are meant to, but also leading teams as a Country Director in Malawi, Jordan, the UAE and Iraq.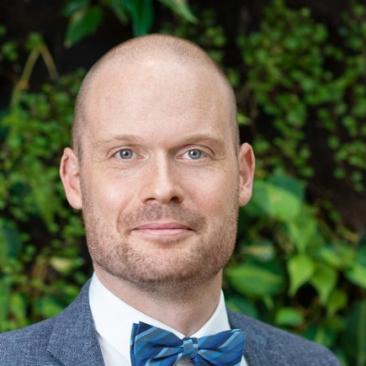 Asger Olesen, FSC International 
Asger has been working on climate change and the bioeconomy since joining the European Commission in 2011. At FSC, Asger leads the creation of a global strategy and the development of the market of ecosystem services.  Asger also serves as lead reviewer for the UNFCCC Roster of Experts and was recently accepted as technical expert for REDD plus Technical Assessments.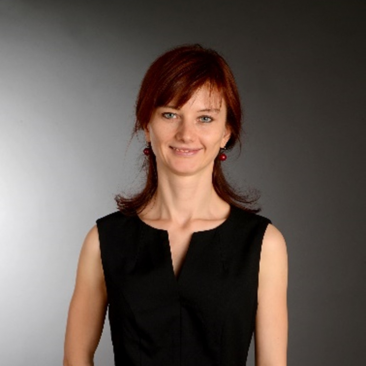 Joanna Nowakowska, FSC International
Joanna is a forester with extensive experience in standard setting.
She was working in the field and in the forest administration before joining FSC, including implementing GIS solutions at the level of MUs. Before joining FSC International she was working for an FSC National office, leading on forest management and controlled wood aspects.
After joining the team in Bonn, she was leading many revision processes, the Controlled Wood Program, as well as the development of Controlled Wood Strategy.
In the years following the finalization of the CW strategy she was building the data and analytics team, including the introduction of innovative tools and monitoring and evaluation. Afterward she was appointed as System Performance Director (her current role), responsible for streamlining, outcome orientation and digitization within Performance and Standards Unit.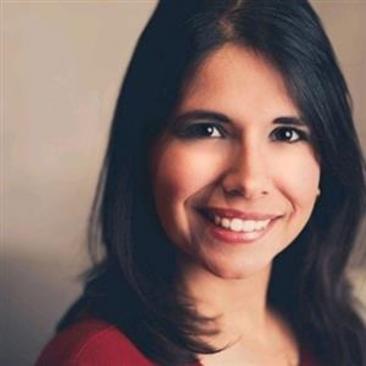 Anakarina Pérez Oropeza, FSC International
Anakarina Pérez Oropeza is currently the Strategic Advisor and Global Advocacy Lead at the Forest Stewardship Council International. She has over 13 years of experience in international and multi-stakeholder processes related to forestry, sustainability, biodiversity and climate change. She was responsible for driving the development of the FSC Global Strategy 2021-2026, which positions forest stewardship as a comprehensive solution to address global challenges. She is Venezuelan and received her bachelor's degree in International Studies from the Central University of Venezuela and holds a Master of Studies in Sustainability Leadership and a Postgraduate Certificate in Sustainable Value Chains from the University of Cambridge. She is also a tutor of the online course Communicating for Influence and Impact, delivered by the University of Cambridge.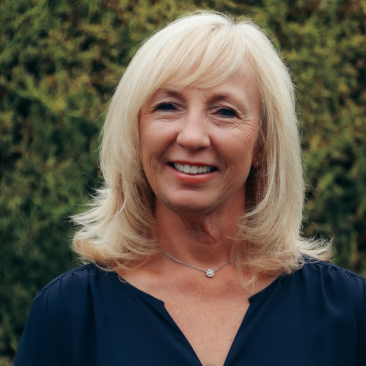 Julie Smith, FSC International
Julie Smith is a Senior Manager with the Technology and Information unit at FSC, responsible for driving digital innovation and information security; specifically, within FSC Julie has led projects on Blockchain and Data Standardization. Prior to joining FSC Julie has been responsible for implementing supply chain traceability projects for a number of leading global organizations and held senior operational roles within private sector technology companies. With a background in retail financial banking, she has long nurtured a passion for data security, risk management and business continuity.
Event Details
Date: Friday 14 October

Time: 09:00-10:30

Room: Jakarta 

Format: Hybrid

Language: English