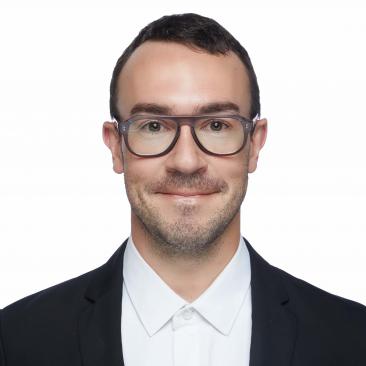 Speakers
David Brunelle, FSC Program Manager, ASI
David oversees the FSC Program. Before joining ASI in 2018, he worked as a Forest Engineer in North America since 2006 in different sectors and positions (Industry, Ministry, Consulting, FSC Certification, Conservation). David holds a Bachelor in Forest Engineering from Laval University in Quebec city and a Certificate in Law from the University of Montreal.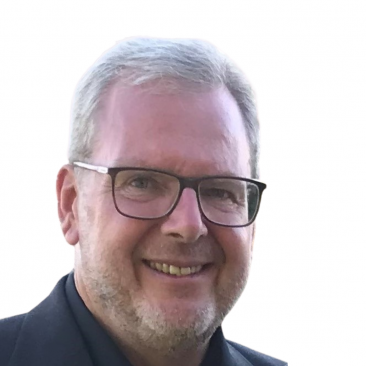 Dr. Achim DROSTE, FSC International
Achim is the Chief Policy Officer at FSC and works in the Performance and Standards Unit (PSU). Achim is responsible for the quality, consistency and coherence of FSC's policies, standards and procedures.
Before joining FSC in 2002, he was working as a forest scientist at the Institute for World Forestry at Hamburg University (Germany), and afterwards setting up and heading the first German FSC accredited certification body.
Achim holds a masters degree in forestry from Georg August University in Göttingen (Germany) and a doctoral degree in tropical forest management from Hamburg University (Germany). He is a qualified lead assessor according to ISO 9000, SA 8000, EFQM, ASI and MSC.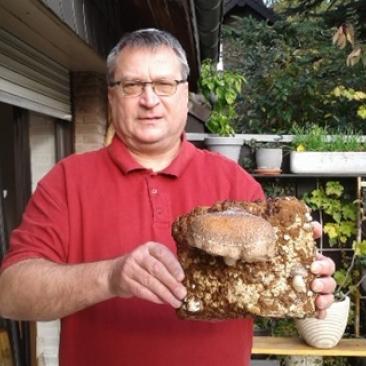 Dr. Pasi Miettinen, FSC International
Pasi Miettinen works as a Senior Expert in Forest Management at the FSC Performance and Standards Unit (PSU). Pasi is providing advice and support for developing the quality, consistency, and coherence of FSC's policies, standards and procedures.
Before joining FSC International in Bonn by 2013, he designed a small-holder group certification scheme in a World Bank funded Forest Sector Development Project in Central Vietnam, whereby more than 43,000 farmers received technical support to cultivate over 76,500 hectares of forest plantations.  In the course of time, FSC certified timber has gained 20-30 percent price increase compared to non-certified products. 
Pasi has MSc and PhD degrees in Forestry in the Faculty of Agriculture and Forestry in the University of Helsinki, where he also holds a position of an Adjunct Professor (Docent) in Tropical Forest Microbiology. In addition, he is a qualified FSC FM lead assessor recognized by ASI.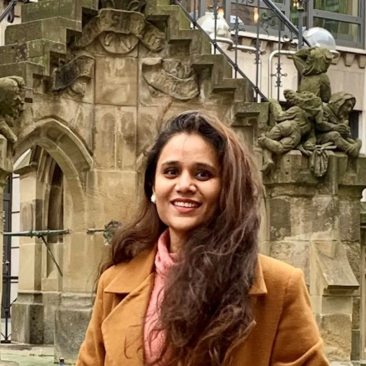 Taruna, FSC International
Taruna is a sustainability professional with more than 8 years of experience in voluntary certifications, auditing and NRM projects. She is currently leading development and maintenance of FSC's national and regional Forest Stewardship Standards (FSS) and revision of 'Requirements for development and maintenance of FSS'.  Before joining FSC IC, she worked as an auditor for forestry and water stewardship certification schemes.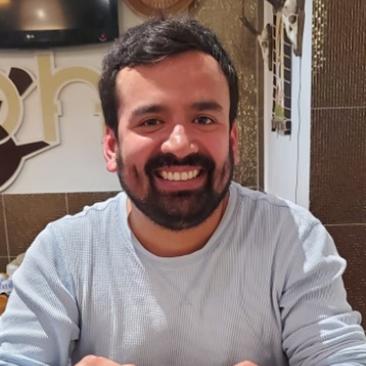 Nicolás Mesía Rojas, FSC International
Nicolás works as Policy Manager for Forest Stewardship Standards at the FSC Performance and Standards Unit (PSU). Nicolas manages the project for development and maintenance of Interim National Standards (INS), and provides advice and support on review and revision of related normative requirements . Prior to that, he was in charge of the development and technical review of National Risk Assessments (NRA) for Controlled Wood, and the review of normative requirements for development and maintenance of NRAs.
Before joining FSC in 2017, he worked as Technical Advisor for the German International Cooperation (GIZ) in rural sustainable development and conservation in Peru, involved in the design and implementation of initiatives of compensation for conservation of ecosystem services, forest management, and development of regional and local strategies for biodiversity and climate change. He also worked as consultant for other organizations in topics such as identification of incentives for sustainable land management in the context of agroforestry concessions.
Nicolas holds a master's degree in Tropical Forestry from the Technical University of Dresden (Germany) and a postgraduate specialization on Design and Development of Projects for Conservation and Biodiversity from the National University of Piura (Peru).
Event Details
Date: Sunday 09 October

Time: 14:00 - 15:30

Room: Hibiscus & Frangipani  

Language: English

Format: Hybrid