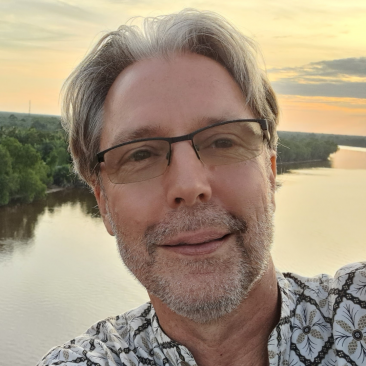 Speakers
Patrick Anderson, Australian National University
Patrick Anderson is a member of FSC Australia New Zealand and FSC International, Social North.  He was as a Policy Advisor with Forest Peoples Programme, supporting the rights of forest peoples in Indonesia and Southeast Asia affected by forestry, agribusiness and conservation. He lives in Canberra and is a research associate at the ANU. Patrick is chair of the High Carbon Stock Approach, and a board member of Life Mosaic, and the Rainforest Information Centre, Australia.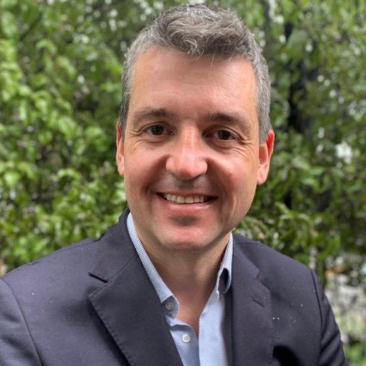 Juan Andrés Anzieta, ARAUCO
Juan Andrés Anzieta represents ARAUCO, a Chilean Company that is a member of FSC Chile and FSC International. Currently Head of Environmental Management in Arauco, he owns a Forestry degree from Austral University in Chile and an M.B.A. from the Catholic University in Chile. He is also certified in Psychology of Leadership by Cornell´s University Johnson School of Management. He has worked in different areas of management and administration as well as communications and public affairs inside Arauco for almost 20 years. He has been part of the Chilean FSC board for the last 3 years and has been involved with SIAG (Sustainable Intensification Advisory Group) since it was established as a group in 2018.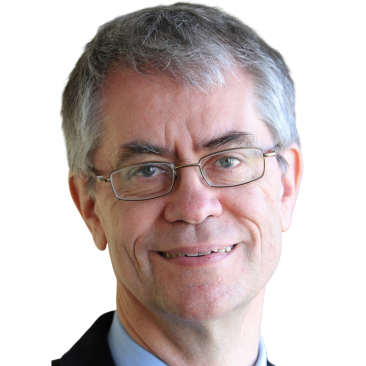 Lars Laestadius, Forest Sustainability Strategist  
As a consultant, Lars has worked on forestry intensification with FSC, on Africa's Great Green Wall, on forest and landscape restoration, and on the Global Forest Resources Assessment with FAO, and on the impact of the FSC with the ISEAL Alliance.  
While at the World Resources Institute, Lars managed the creation of the world's first atlas of global forest landscape restoration opportunities and the mapping of intact forest landscapes in Russia and Canada. He also initiated the Forest Legality Alliance. 
Lars is a Fellow of the Royal Swedish Academy of Agriculture and Forestry.  
Event Details
Date: Monday 10 October

Time: 09:00 - 10:30

Room: Nusantara 1 & 2  

Language: English, French, Spanish

Format: Hybrid