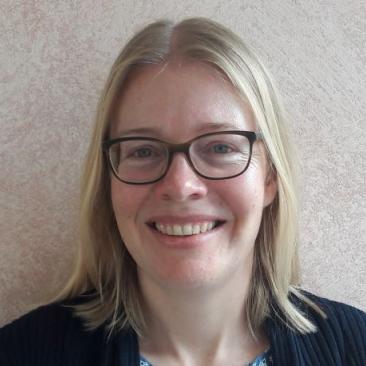 Speakers
Dorothee Jung-Wilhelm, FSC International 
Dorothee Jung-Wilhelm is the System Performance Program Manager of FSC International Center. She is guiding the revision of FSC's core standard setting procedure and working with her team on guidance materials and tools to streamline the Normative Framework.  She has 20 years of experience in working on standard setting.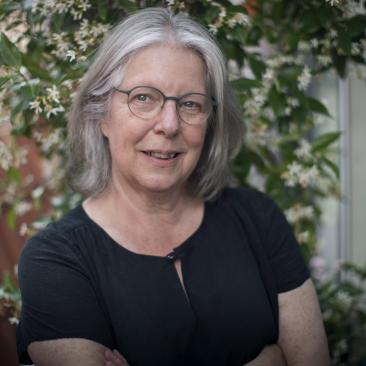 Gemma Boetekees, FSC International 
Gemma is Stakeholder Solutions Director with the Forest Stewardship Council International. This FSC program is mobilizing stakeholders to develop directions for FSC mission-relevant solutions for the world's forests through innovation, co-creation and in creating shared value. Current themes are landscape approaches, intact forest landscapes and sustainable intensification. Gemma comes from leading positions in environment and development sectors and has been engaged for more than 25 years in promoting sustainable forest management.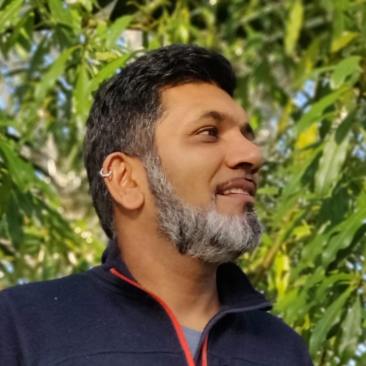 Anand Punja, FSC International 
Anand Joined FSC in January 2016 taking on the role of European Director until October 2021, where he transitioned into his current role  as Chief Engagement and Partnership Officer. This is a new leadership role at FSC to evolve, innovate and steer FSC's overarching approach to stakeholder engagement and partnership development. 
As Regional Director, Anand steered FSC's work across the European Region, working closely with FSC teams in 22 countries. Anand has been working with the European Timber Industry for over 11 years, having led on sustainability issues at the Timber Trade Federation in the UK, prior to joining FSC. 
Event Details
Date: Monday 10 October

Time: 17:00-18:30

Room: Nusantara 3  

Format: In-person

Language: English