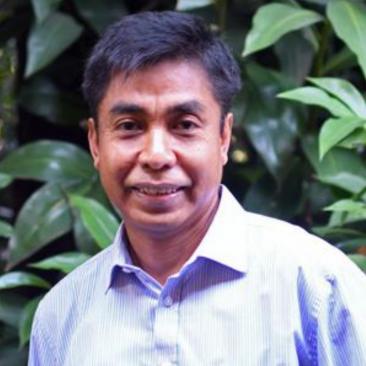 Speakers
Prof. Dr. Herry Purnomo
Herry Purnomo has PhD in forest management and policy (2002) and BSc in agricultural meteorology from IPB University, as well as an MSc in informatics from a joint programme between the University of Indonesia and the University of Maryland, USA. He has been conducting research on palm oil governance, political economy of fire and haze, criteria and indicators of sustainable forest management, adaptive collaborative management of forest, company–community partnership, forest governance, mitigation (REDD+), adaptation to climate change, and furniture value chains. Purnomo has participated in scientific conferences, workshops and seminars and has visited forests and landscapes in Asia, Africa, Europe, Australia and South America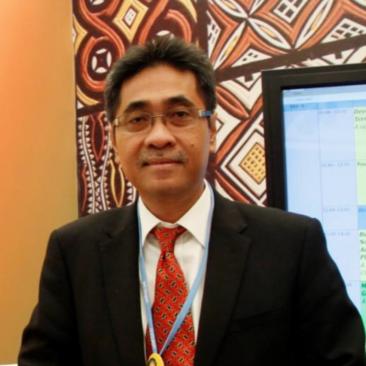 Dr. Ir. Agus Justianto, MSc, Ministry of Forestry of the Republic of Indonesia
Dr. Agus Justianto has dedicated his working experience as a professional and government employee of the Ministry of Forestry of the Republic of Indonesia since 1986. Currently, he is a Director General of Sustainable Forest Management. Previously, he was appointed as Head Agency of Research, Development and Innovation, and Senior Advisor to the Minister for Natural Resources Economic within the Ministry of Environment and Forestry. Dr. Justianto completed his undergraduate studies in forestry at Bogor Agricultural University in 1986, returning to earn a PhD in Agriculture Economics in 2005. In between, he earned a Master of Natural Resources at the University of New England in Australia in 1992.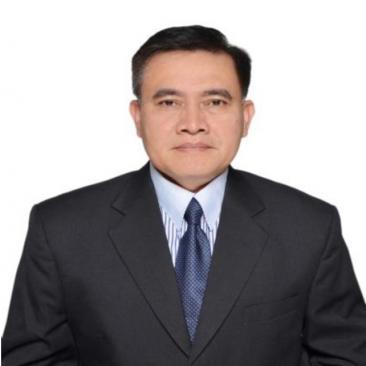 Purwadi Soeprihanto, APHI
From 2012-2021, he was appointed as Executive Director of the Association of Indonesian Forest Concessionaires ("APHI"). Currently, he is assigned as Secretary General of APHI (2021 – 2026), to support APHI's Board in facilitating Forest Concessionaires operations in Indonesia, covering Plantation Forest, Natural Forest and Ecosystem Restoration Concessionaires. Before handling APHI, he has long experience in forest plantation company until reach position as President Director in PT Finnantara Intiga (2000 until 2010), located in Kalimantan Barat. Besides his position at APHI, he represents private forest sector to be Deputy Head Committee of Forest Product Management, Indonesian Chamber of Commerce and Industry (KADIN) from 2010 up to now. Currently, he is also active in association of Forestry Scholar, professional organization in forestry, as Vice Chairman from 2014.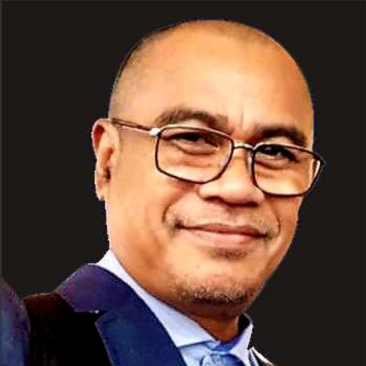 Ida Bagus Putera Parthama, PhD, Indonesian Watershed Forum
Putera spent his entire professional career with the Ministry of Environment and Forestry (was Ministry of Forestry). He retired in 2019, after a total of more than 35 years of serving since 1983. His last position was Director General (DG) of Watershed Management (2018-1019). He was also briefly Acting DG of Climate Change in the same period. Before that he was DG of Sustainable Management of Production Forests (2015-2018) and Senior Adviser to the Minister of Forestry on Economic Affairs and International Trade (2012-2014). Currently, Putera is the Executive Chair of Indonesian Watershed Forum, an independent national forum promoting sustainable management of watersheds.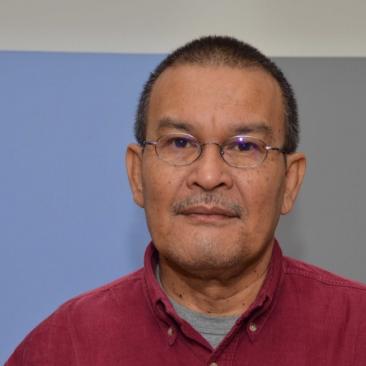 R. Yando Zakaria
In the last 30 years I have been involved in various research activities, mostly in rural or remote areas all over Indonesia and Timor Leste, and have written more than 200 articles and 6 books that are related to issues of community empowerment, rural development, indigenous peoples' problems, and agrarian conflict and community-based natural management (including conservation issues). Last year (2021), together with Yayasan Pesisir Lestari and Blue Ventures from the UK, along with their partners from various fields in various parts of Indonesia, I developed a module to maximize the use of the Village Law to improve community welfare and participation in the management of coastal areas and small islands.
Event Details
Date: Monday 10 October

Time: 11:00-12:30

Room: Jakarta 

Format: Hybrid

Language: English, Spanish, French