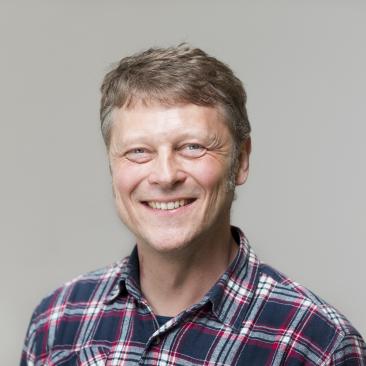 Speakers
Jens Holm Kanstrup, Forest of the World
Expert in conservation and sustainable management of forest and forest related climate change issues. More than 20 years of experience working with communities and indigenous peoples aimed at forest conservation, sustainable management, certification of community forest, and biodiversity monitoring in tropical rainforests in Africa, Asia and Latin America.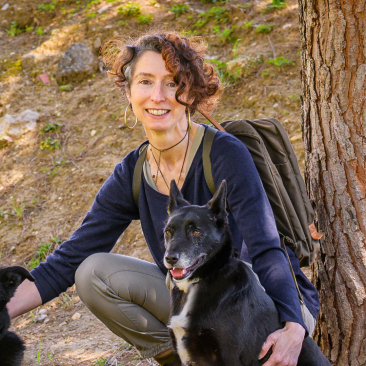 Vera Santos, FSC International
Vera Santos is the Program Manager of FSC Community and Family Forests Program. Vera has a degree on Forestry Engineer – Conservation of Natural Resources and several post-graduations on Business and Human Resources Management. With an extensive background in environmental and forest certification and experience on the corporate and non-for-profit sectors, she works with FSC since 2006, from different perspectives, mainly on small scale and community forestry. Vera is also a volunteer in alumnISA mentorship program at Universidade Técnica de Lisboa, where she graduated.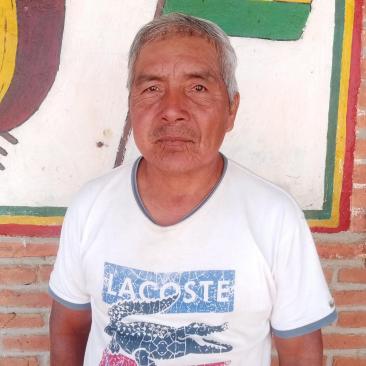 Herlan Chacón Pasabare, Santa Monica Community, Bolivia  
Mr. Chacón was the technical field manager of the community's Timber Management Plan in 1999. Later, he was president and legal representative of the Community Forest Management for 19 years. He had experience in the implementation of the FSC Forest Management standard, and with the certification of the forest management units of the Santa Monica and Palestina communities in 2009 and 2010, with the company INPA PARKET (group administrator and buyer with FSC Chain of Custody certification).  Today, Mr. Herlan contributes his knowledge and experience to the community.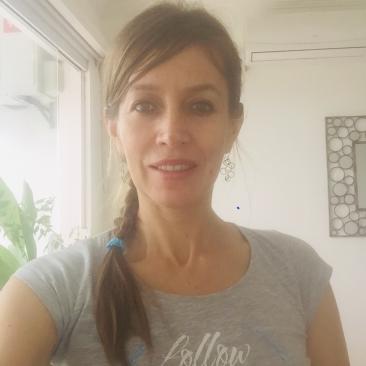 Karen Garcia, FSC International
Karen is Bolivian and studied Economics and has a Master's degree in Ecology and Forest Conservation. She has 20 years of work experience in sustainable development issues. Karen's work has focused on forest conservation, through research and implementation of sustainable development projects and programs. She has been working at FSC since August 2020 for the Community and Family Forestry Program (CFFP): first as Technical Advisor for the Non-Carbon Benefits Project (Euroclima+), and since this year as Community and Family Forestry Officer giving continuity to the "Discovery" and "Alpha" phases of the Collective Analysis Tool for the Economic Viability of Community Forest Management (CFM).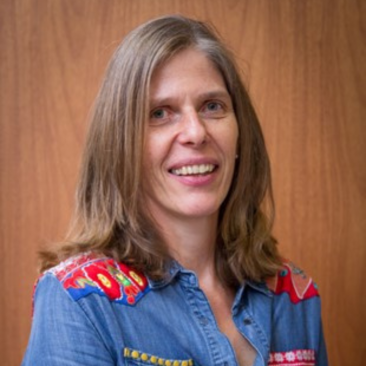 Janja Eke, FSC International
Janja Eke is a German citizen who has lived in Nicaragua for 35 years and has worked in the forestry sector for more than two decades. She has a degree in Forestry Science and Industrial Mechanics, and a Master's degree in Environmental Management and Auditing. Her preferred work is related to rural and indigenous communities, especially with Community Forest Management. She is co-author of the Guide published by FAO: Forestry and Enterprise Development for Communities. She has been involved with FSC from different perspectives since 1998. From its inceptions she has been part of the FSC Community and Family Forestry Program team. 
Event Details
Date: Friday 14 October

Time: 14:00-15:30

Room: Jakarta

Format: Hybrid

Language: English, French, Spanish