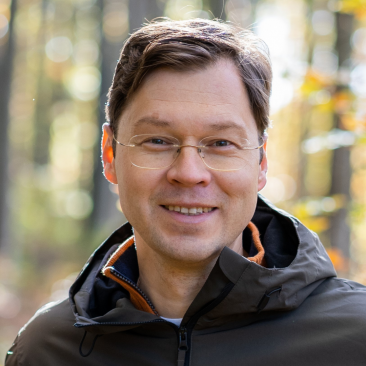 Speakers
Mikhail Tarasov, IKEA of Sweden
Mikhail is the Global Forestry Manager at IKEA. Mikhail joined IKEA in 2010, and today he leads the effort towards a "Forest Positive" IKEA. This involves not just responsible sourcing of wood for IKEA products but also promoting responsible forestry beyond IKEA need, helping to make this the industry norm. Mikhail is an expert in sustainable forest management & supply chain and has more than twenty years with wood product & home furnishing industry. 
If wood is essential to the IKEA identity, forests are essential to Mikhail's. He has experience of working with forestry in Europe, Russia, China, South East Asia, India and South America, and he holds a PhD in forestry with focus on carbon cycle and climate impact in forest ecosystems. Mikhail will join the session remotely as an online presenter.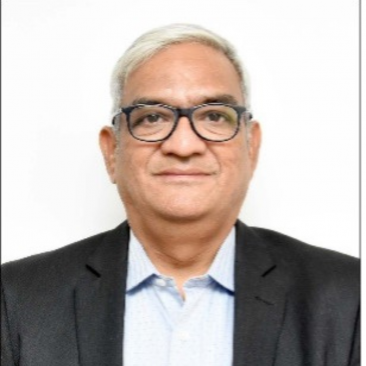 Surya Valluri, Chief Sustainability Officer Grasim Industries Limited
A Chemical Engineer with an MBA degree, Surya Valluri has over 30 years of experience in manufacturing and supply chain in multiple industries across geographies. He has worked in manmade fibre, synthetic fibre, steel, logistics and cement sectors in India, Thailand, and China. Surya has steered many functions: from shopfloor management, project commissioning and business development to P&L, planning and budgeting, and sustainability.  
A passionate sustainability professional with a keen interest in the turnaround of businesses and leadership development, Surya has worked in diverse industries where he has made a significant contribution to sustainability.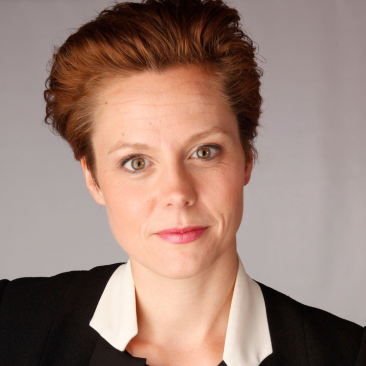 Loa Dalgaard Worm, FSC Denmark
Loa is the director for Strategy and Innovation in FSC Denmark and has worked for FSC in various national and global positions for more than 18 years. Her work has always been a balanced combination of close collaboration with certificate holders and development of new solutions. During the last three years much of her work has been dedicated to supporting companies in the Nordic region in their efforts of developing, adopting, and implementing ambitious sustainability targets. In this work the transition towards circular business models and circulation of fibers has become a reoccurring topic and one, which she is passionate about finding better solutions for.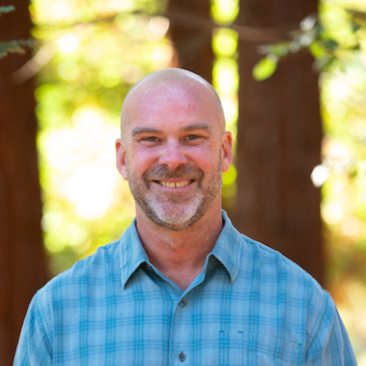 Jason Grant, World Wildlife Fund US
Jason Grant is a manager on World Wildlife Fund US's forest team. Through WWF's platform for corporate engagement, Forests Forward, he works with major companies on responsible wood sourcing policies and practices, and also leads for WWF US on forest legality.
Jason has been a leader in the sustainable forestry movement for nearly 30 years. For a decade prior to joining WWF, he was an independent consultant and worked with companies and NGOs on policy, advocacy, marketing, training and compliance. Early in his career, he co-founded EcoTimber, one of the first companies in the world to bring FSC-certified products to market.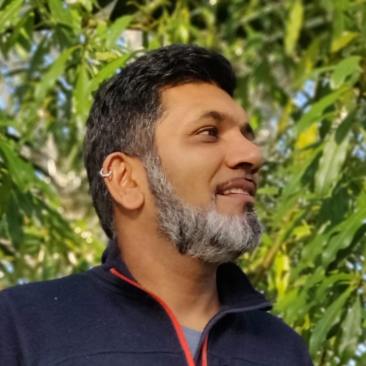 Anand Punja, FSC International 
Anand Joined FSC in January 2016 taking on the role of European Director until October 2021, where he transitioned into his current role  as Chief Engagement and Partnership Officer. This is a new leadership role at FSC to evolve, innovate and steer FSC's overarching approach to stakeholder engagement and partnership development. 
As Regional Director, Anand steered FSC's work across the European Region, working closely with FSC teams in 22 countries. Anand has been working with the European Timber Industry for over 11 years, having led on sustainability issues at the Timber Trade Federation in the UK, prior to joining FSC. 
Event Details
Date: Thursday 13 October

Time: 14:00 - 15:30

Room: Nusantara 3  

Language: English

Format: Hybrid