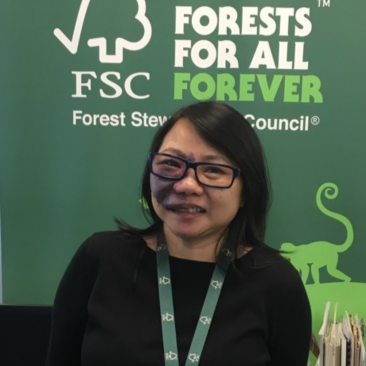 Cindy Cheng, FSC Asia Pacific
For more than two decades, Cindy Cheng has been a fierce advocate for the natural world. Approaching the complex field of environmentalism through partnerships and stakeholder engagement, Cindy has worked to strengthen connections between people, business, and the environment for almost her entire professional life. Subsequently, Cindy held senior roles at the Earthwatch Institute, the Business Environment Council, the Asia Society, and a local policy think tank in Hong Kong before landing at FSC, where she is currently the Asia-Pacific Regional Director. She leads FSC's official presence in 10 countries in the region, steering projects, driving the implementation of national and regional strategies, and engaging with governments, private sector companies, NGOs, and other stakeholders in all corners of this complex, diverse and environmentally vital region.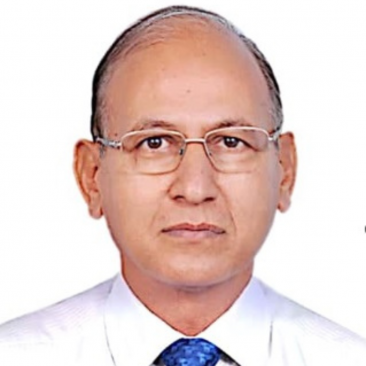 Dr. Suresh Gairola, FSC India
Dr Suresh Gairola has worked for Indian Forest Service for more than 38 years in the areas of forest management, wildlife conservation, public policy, environmental law and forestry research. His positions included Principal Chief Conservator of Forests-Maharashtra State, Director General-Indian Council of Forestry Research and Education, Additional Director General (Wildlife)-Government of India and Managing Director-Forest Development Corporation of Maharashtra. Currently, he chairs Research Advisory and Monitoring Committee of Zoological Survey of India.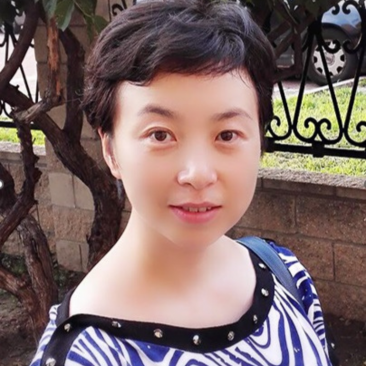 Karen Xue, FSC China
As a nature lover and passionate conservationist, Karen spent recent 10 years in environment protection area, the experience including public awareness and corporate engagement to advocate for policy changing. China Overseas Programme aims to eliminate the negative impact of Chinese companies overseas and forge the demands for sustainable materials, by cross-region collaboration with all stakeholders. Before taking this role, Karen worked as Global Coordinator of WWF's Ivory Initiative, catalyzed the elephant ivory trading ban in China and neighboring countries.  With strong background in commercial sector, Karen knows how to leverage market approach and implementation in conservation efforts.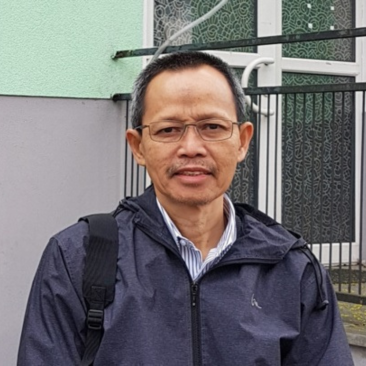 Hartono Prabowo, FSC Indonesia
Has more than 20 years of experience in sustainable forest management, certification and forest certification processes in Indonesia. In a forest concession in East Kalimantan, he was part of the team that prepared the company to obtain FSC certification and others.
Prior to working at FSC Indonesia in 2013, he worked for a global non-profit organization and was an advisor in assisting the certification process for forest management companies in Indonesia. Also preparing and developing a traceability system for wood products, and its implementation both in forest management companies and especially in wood product processing factories.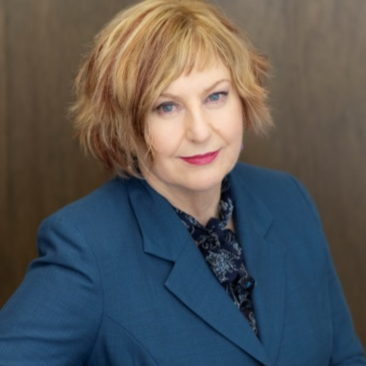 Patricia Fitzsimons, FSC Australia and New Zealand
Patricia has been at FSC ANZ for three years after working in senior policy and research roles in State and Local Government and the University of Melbourne on environmental sustainability and climate change.
She is a strategic planner with significant experience in delivering pragmatic solutions to the challenges faced by climate change both in urban and regional areas.  Her focus on innovation and creativity have delivered out of the box thinking to manage and measure environmental change.  Her collaborative approach to decision-making has resulted in highly value relationships and project management outcomes that are valued by stakeholders.
Event Details
Date: Thursday 13 October

Time: 09:00 - 10:30

Room: Jakarta  

Language: English

Format: Hybrid