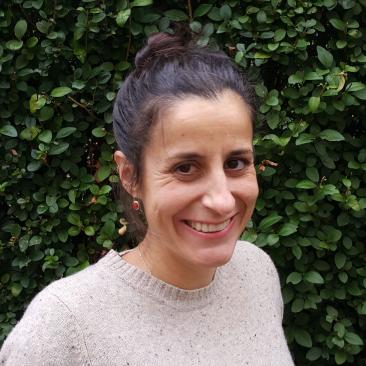 Speakers
Tania Einfeldt, Supply Chain Integrity Manager, ASI
Tania is responsible for assessing  supply chain integrity risks. She manages ASI's major detection tools - transaction verification and forensic testing - and leads integrity investigations. Before joining ASI, she served as Policy Manager, Controlled Wood, at FSC International. Previously, she worked as Project Manager for a Peruvian environmental consulting company. Tania holds a Master's degree in Integrated Natural Resource Management from Humboldt-University in Berlin and a degree in Forestry Science from Universidad Nacional Agraria La Molina, Lima.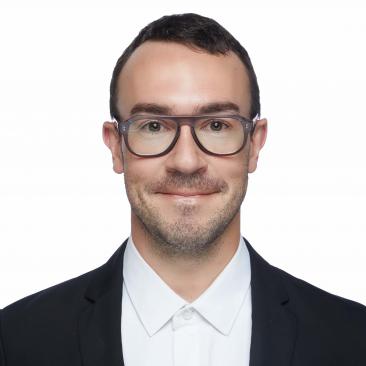 David Brunelle, FSC Program Manager, ASI
David oversees the FSC Program. Before joining ASI in 2018, he worked as a Forest Engineer in North America since 2006 in different sectors and positions (Industry, Ministry, Consulting, FSC Certification, Conservation). David holds a Bachelor in Forest Engineering from Laval University in Quebec city and a Certificate in Law from the University of Montreal.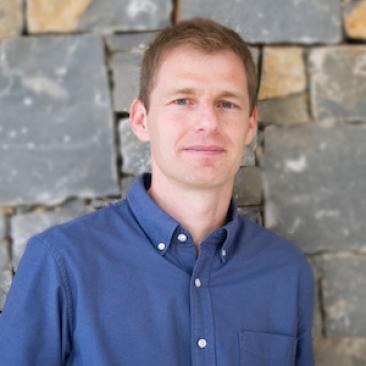 Matthias Wilnhammer,  Operations Director, ASI
Matthias oversees all accreditation programs, as well as ASI's Central Services. Before joining ASI, he worked as a consultant for the Boston Consulting Group and for the Timber Section of the UN Economic Commission for Europe, and was a researcher at the University of Applied Sciences Weihenstephan. Matthias holds a PhD from the Technical University of Munich, as well as an MSc in Forestry and Wood Science
Event Details
Date: Monday 10 October

Time: 17:00 - 18:30

Room: Hibiscus & Frangipani  

Language: English

Format: Hybrid