Part 1 of FSC International's general assembly, took place 25-29 October 2021, bringing together hundreds of leaders and decision-makers from Indigenous Peoples, environmentalists, businesses, and many others that are the core of FSC's membership to discuss a responsible future of the world's forests and the people and animals who inhabit them.
Our general assembly has always provided a unique opportunity to learn, connect and collaborate. Still, in these unprecedented times, we prioritized the health and safety of our community by adopting a virtual format. Our virtual event aimed to be more robust and diverse than ever, with the support of our community, who could attend from home.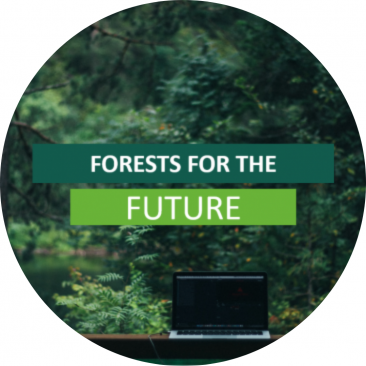 Highlights of the FSC General Assembly
If you want to catch up on the 2021 GA, listen to our daily highlights podcast. Listen to highlights from the entire week in our daily highlights podcast: (Podcast is recorded in English but Spanish subtitles are available)  
You can also find all previous episodes in English on Itunes - Castbox - Google Podcasts - Spotify
Join us for the Part 2 of FSC's General Assembly
Part 2 of the FSC General Assembly will take place, as a hybrid event from 09-14 October 2022. Register today to attend the general assembly in Bali Indonesia or choose to participate virtually.  
Why attend the general assembly? 
Engage with people who are co-creating solutions, transforming markets, and catalyzing change to help ensure Forests For All Forever 

Collaborate with others through side events and contribute directly towards shaping the future of responsible forest management solutions.  

Create connections with leaders and change-makers through social events and networking. 

Be inspired by success stories, case studies and innovative solutions to global climate and forest related challenges and opportunities.  

Gain diverse perspectives on key forest related topics through high-level keynote sessions.